November 15, 2021 - by commARCH
Send this article to a friend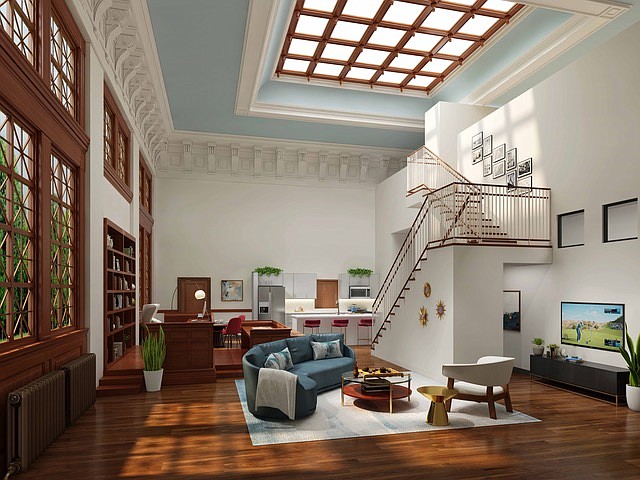 Project Background
Courthouse Lofts is one of the most extraordinary adaptive reuse projects. The aim of this undertaking is to restore and combine multiple historic structures from different centuries into a single community, where the best of modern living with monumental and exquisitely detailed historic architecture exist.
What?
Completion of the Courthouse Lofts mixed-income housing development and the public opening of the Marshall "Major" Taylor Museum.
Where?
Worcester, Mass.
Who?
State Street and Trinity Financial, the City of Worcester, Massachusetts Housing Investment Corporation, MassHousing, DHCD, and the Massachusetts Historical Commission.
What was the goal?
To create a building called Courthouse Lofts with 118 new units of housing in studio, 1-, 2-, and 3-bedroom configurations on a 214,000 square foot Old Worcester County Courthouse. Nearby a 1,700 square foot museum dedicated to Major Taylor that highlights vintage photographs, memorabilia, and an active cycling experience portraying the life of the "Worcester Whirlwind."
What is significant about the project?
The community and resident amenities at Courthouse Lofts include on-site maintenance and management, a media and game room, club room ideal for remote work and study, fitness center, beautifully landscaped courtyard, a pet spa, children's playroom and outdoor playground, and on-site makerspace.
Apartment units feature dishwasher and washer/dryer, electric ranges with range hoods and microwave, quartz countertops, tile baths, custom light fixtures and generous light from oversized windows, stainless steel appliances, and high-efficiency HVAC. Each unit is unique with incredible historic details and features.
Why is it important?
This project is a huge part of the revitalization of the Lincoln Square area of Worcester. It accomplishes so much in one fell swoop by providing a wide variety of housing options for people from different city sectors while also affording the general public the chance to learn about one of Worcester's most influential residents. The Courthouse Lofts has been in the works for more than a decade and has it all: historic preservation, affordable housing, and the adaptive reuse of a truly beautiful building.
As of Oct. 1, 2021, the community's 118 apartment homes, including 31 workforce housing units, were fully occupied.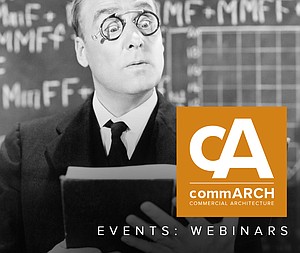 ENR Top Young Professionals Conference
BUILDING STRONG FOUNDATIONS FOR SUCCESSFUL CAREERS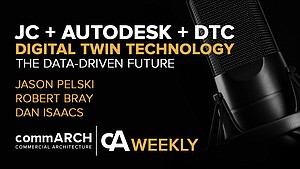 Digital Twin Technologies & the Future of the Built Environment | commARCH Weekly
In this episode, commARCH has a dialogue with Jason Pelski, of Johnson Controls, Robert Bray, of Autodesk, and Dan Isaacs, ...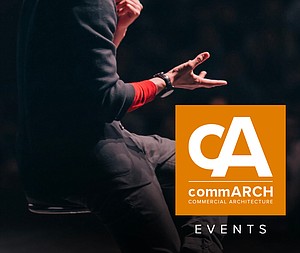 ENR Top Young Professionals Conference
BUILDING STRONG FOUNDATIONS FOR SUCCESSFUL CAREERS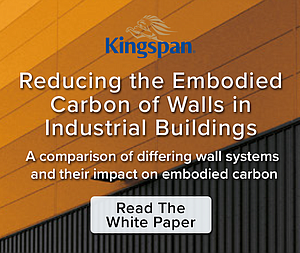 Reducing the Embodied Carbon of Walls in Industrial Buildings
Kingspan partnered with Kieran Timberlake to quantify how Kingspan can reduce embodied carbon in industrial buildings.