November 18, 2021 - by commARCH
Send this article to a friend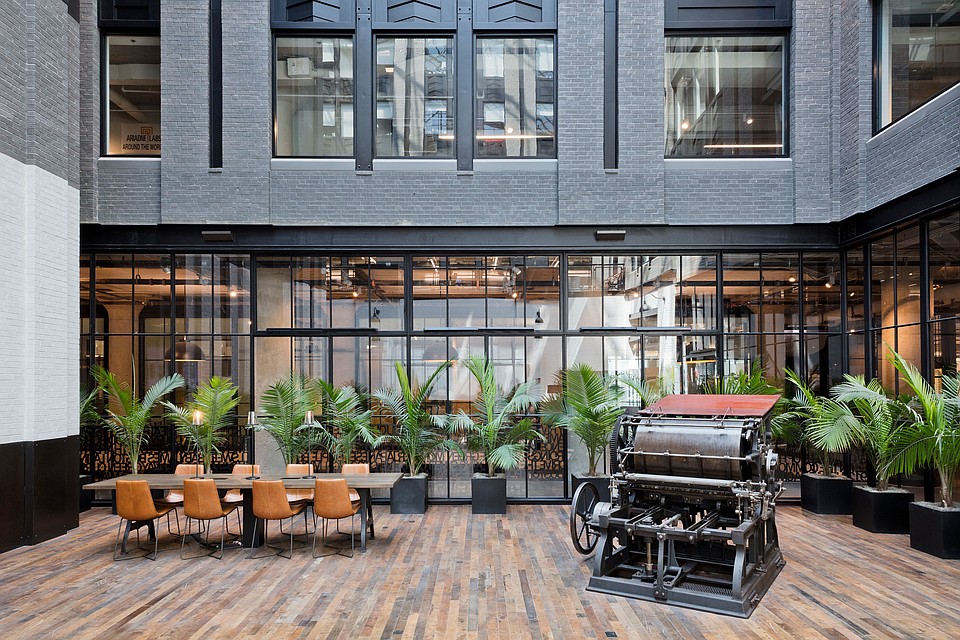 What is it?
Hope's® Windows, Inc., the nation's largest manufacturer of custom, solid hot-rolled steel and bronze window and door systems, released a new product line: Hope's Old World Suite. The new product, with its incredibly thin and elegant arrow-shaped steel frame profiles, represents a return to Old World style with the benefit of more than 100 years of advancements in modern performance.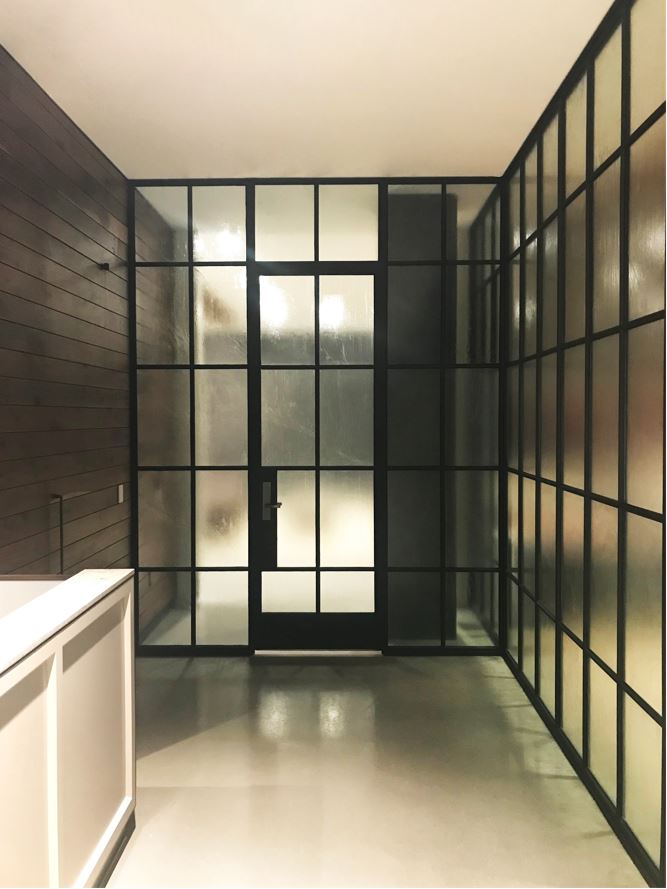 Why is it needed?
The product's steel profiles closely resemble the three-point casement profiles that were routinely in use by the company in the early 20th century. More recently, Hope's developed new, modern steel arrow-shaped profiles in response to a need for historically accurate, high-performance replacement steel windows for a restoration project at Pearl Harbor Naval Shipyard. The resulting steel profiles replicated and preserved the visual features of the historic buildings.
What are its uses?
Old World Suite steel windows and doors offer extremely narrow sightlines with the ability to accept monolithic or insulated glass for energy efficiency. The historically accurate profiles and sightlines are ideal for new buildings as well as replacement projects and for both interior and exterior applications.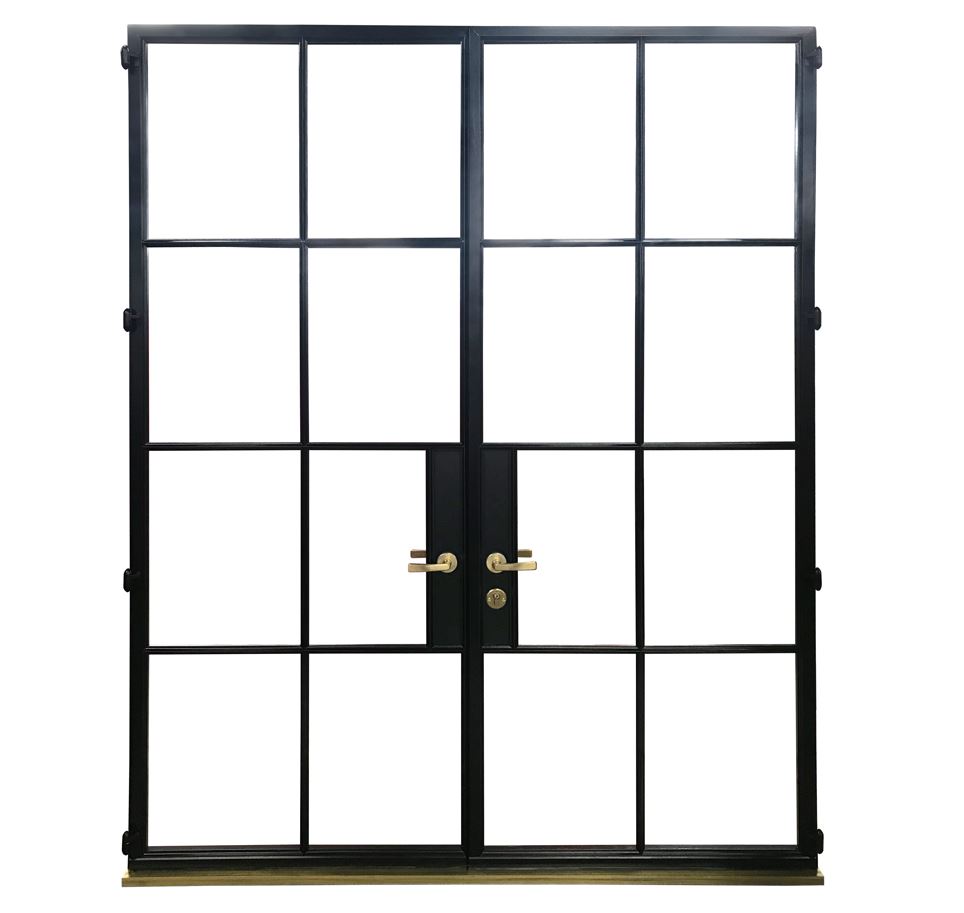 Why is it important?
This suite of window and door profiles pays tribute to Hope's century-plus legacy as a custom fabricator and its expertise in historic preservation. It has combined the unique aesthetics of an early 1900's era hot-rolled steel product with the strength and performance to meet present-day building code criteria. The result is a one-of-a-kind luxury window and door system, particularly well suited for the residential market.
What are the key aspects?
The popularity of these profiles quickly grew in the luxury residential market, thus challenging Hope's to develop a full product suite. Old World Suite is the culmination of more than a century of technological innovation: a product line that combines the striking visual appearance of the past with the performance of the present, including Hope's innovative Thermal Evolution technology.
Key product features include: unparalleled aesthetics, true and/or simulated divided lite arrow muntins; virtually unlimited fixed and operable window configurations; swing, pivot, sliding, and folding door systems; hot-dip galvanized pretreatment with Hope's Power of 5 finishing system.
Where can you get it?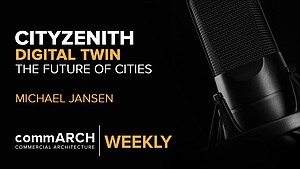 CityZenith's Michael Jansen on Digital Twin & the Future of the Urban Environment | commARCH Weekly 07/2020
In this episode, commARCH has a dialogue with Michael Jansen, Founder and CEO of CityZenith, to discuss the burgeoning landscape ...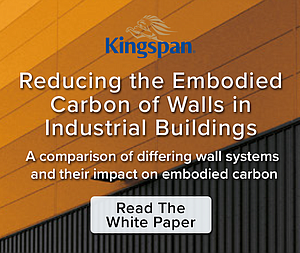 Reducing the Embodied Carbon of Walls in Industrial Buildings
Kingspan partnered with Kieran Timberlake to quantify how Kingspan can reduce embodied carbon in industrial buildings.