November 21, 2021 - by commARCH
Send this article to a friend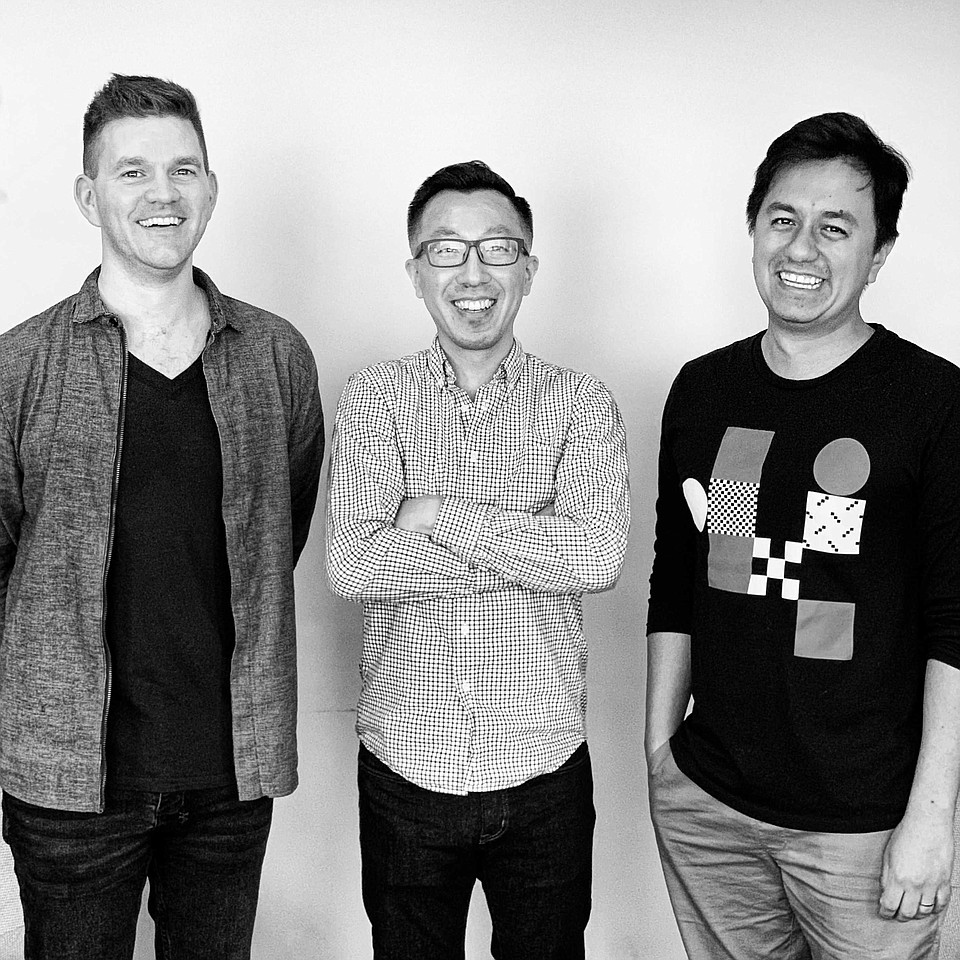 Where did it happen?
San Francisco
Who was involved?
Monograph, a San Francisco-based technology company, has officially closed $20-million Series B funding. Tiger Global Management, LLC, an investment firm focused on public and private companies in the global Internet, software, consumer, and financial technology industries, led the funding, with participation from Index Ventures, Homebrew, and Tishman Speyer.
When did it happen?
November 2021
Why is it important?
Since its inception in 2019, Monograph's cloud-based platform equips architecture and design professionals with top-of-the-line digital workflows to manage their firms while transparently collaborating on projects with multiple stakeholders. Robert Yuen, Alex Dixon, and Moe Amaya — three design technologists with backgrounds in architecture — founded Monograph to revolutionize communication and operations within firms. 
Architects devote an incredible amount of time and effort toward their designs but encounter challenges when running the operations side of their business. They often rely on on-premise, outdated software or Excel spreadsheets. The team at Monograph acutely understands the pain points of the architecture community. They empathize with their growing customer base and offer practice operations that are easy, intuitive, and optimized to fit the needs of today's firms. 
More importantly, Monograph has tapped into a profitable market opportunity, taking into consideration all of the stakeholders involved in construction and design projects and the dollars that are spent on them. Monograph has a very specific vision for how to make project management less painful, more efficient, and more profitable for all stakeholders.
Monograph's team builds easy-to-use tools to help design professionals oversee projects, timesheets, and forecasts in one integrated and simple interface. To date, Monograph's platform has helped manage more than $550 million in projects of all scales. 
What are the key aspects?
John Curtius, Partner at Tiger Global Management, was closely involved in the recent Series B funding. Tiger Global Management was confident that Monograph's innovative and industry-leading software solutions, paired with their community building within the architecture and design industry, will drive rapid global adoption and accelerate breakthroughs in practice operations. 
The $20-million Series B funding is another for Monograph. In March 2020, the tech startup raised $1.9 million in seed funding, led by Homebrew and Parade Ventures, with participation from Designer Fund, Hustle Fund VC as well as angel investors. And in May 2021, the company secured a $7.4-million Series A round of funding, led by Index Ventures with continued participation from existing investors Homebrew, Parade Ventures, Designer Fund, and several angel investors.
Where can I learn more?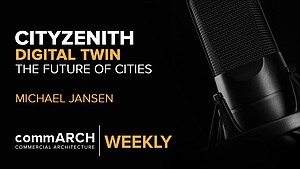 CityZenith's Michael Jansen on Digital Twin & the Future of the Urban Environment | commARCH Weekly 07/2020
In this episode, commARCH has a dialogue with Michael Jansen, Founder and CEO of CityZenith, to discuss the burgeoning landscape ...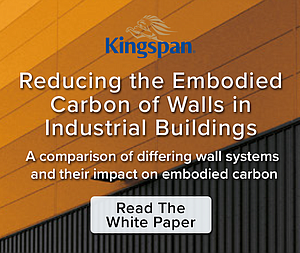 Reducing the Embodied Carbon of Walls in Industrial Buildings
Kingspan partnered with Kieran Timberlake to quantify how Kingspan can reduce embodied carbon in industrial buildings.