November 22, 2021 - by commARCH
Send this article to a friend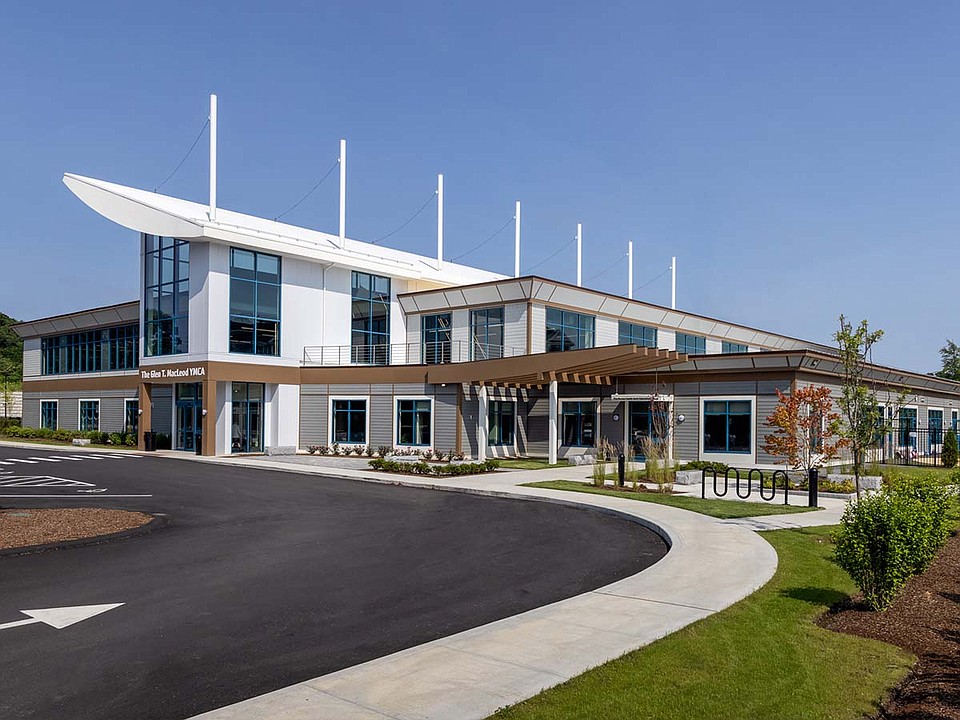 What?
Boston Remodelers Association of Greater Boston's (BRAGB) 2021 Prism Awards Gala for Excellence in Community Design.
Who?
SV Design's Glen T. MacLeod Cape Ann YMCA project won gold for Best Commercial Project.
When?
Oct. 21, 2021.
Why is it important?
BRAGB recognizes outstanding achievements and exceptional projects from architects, builders, developers, and other professionals in the design and building industry. The Glen T. MacLeod Cape Ann YMCA community and fitness building had two major design goals: to reflect the community it serves and create an inspiring welcome for members and new patrons.  Located in Gloucester, this building's design pulls inspiration from the schooners and this area's rich maritime history. The new YMCA provides a space for the community to immerse in wellness, gathering, and recreation.
Photo Credit: Marshall Dackert
What are the key aspects?
The stylized design of the main entry roof shape, the decorative "masts," the cornice shape, the trellis, the flowing interior lighting, the second-floor bridge, the interior finish materials, and the front desk design all pull their inspiration from this history. The resulting design is both modern and local.  
The second goal, which was to create an inspiring first impression, is achieved by the dynamic forms of the front façade and the two-story entry space complete with a second-floor pass-over bridge and dramatic lighting. The building includes a welcoming and accessible entry with an associated check-in desk, lobby, café, and lounge.
Photo Credit: Marshall Dackert
This YMCA also includes an eight-lane pool, an outdoor splash pad, a preschool, fitness open areas, fitness classrooms, child watch spaces, multi-purpose spaces, a full-size gymnasium, locker rooms, administrative areas, and a physical therapy tenant space, along with outdoor turf areas and a playground.  
Where can I learn more?
For more information about SV Design, Siemasko + Verbridge, please visit
www.svdesign.com
.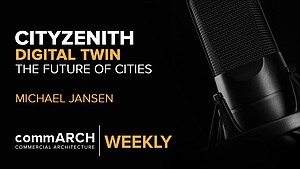 CityZenith's Michael Jansen on Digital Twin & the Future of the Urban Environment | commARCH Weekly 07/2020
In this episode, commARCH has a dialogue with Michael Jansen, Founder and CEO of CityZenith, to discuss the burgeoning landscape ...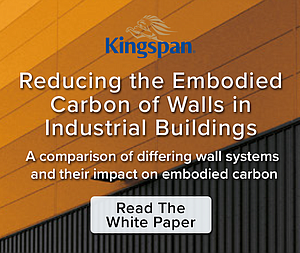 Reducing the Embodied Carbon of Walls in Industrial Buildings
Kingspan partnered with Kieran Timberlake to quantify how Kingspan can reduce embodied carbon in industrial buildings.