October 28, 2021 - by commARCH
Send this article to a friend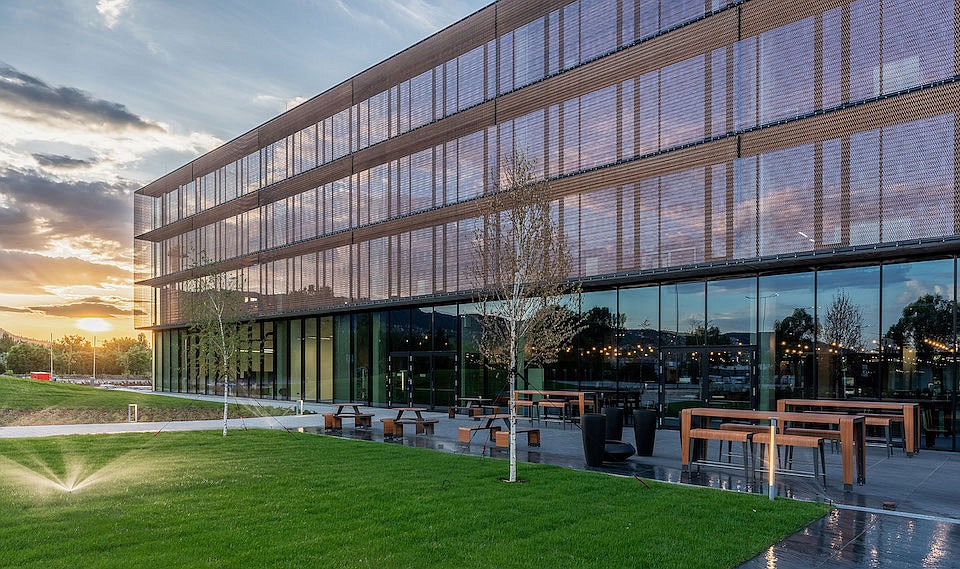 What is it?

The Introduction of their new product of flexible mesh patterns and a new process of engineered fastening methods for installation.
Why is it needed?

The material of flexible wire mesh consists of spiral-shaped wires that link together with a rod that passes through the spiral shape's opening, creating a belt with loose intersections. This feature enables the flexible mesh to have fewer components and structural support, allowing it to hang freely in various shapes or be installed in tension on building facades.
What are its uses?

The flexible mesh systems provide more creative freedom, allowing for movement and long, uninterrupted expanses. It can meet a wide variety of aesthetics while shading the sun and providing a secure, but ventilated barrier.  The large dimensions of the material contribute to a more cost-effective installation for it significantly reduces the quantity of materials needed to cover large areas.
Why is it important?

The addition of flexible mesh means new opportunities for architects working with wire mesh. Architects will now be able to leverage Banker's knowledge of mesh properties and project management expertise to specify complete flexible mesh systems for building facades and interior.
What are the key aspects?

With the flexibility of the wire mesh, architects have in their hands added variety for their designs that are not provided by rigid wire mesh.  The entry of this product will open markets to clients brought by additional alternatives in designs and solutions to their aesthetic requirements.
Where can you learn more?

More information is available here: 
https://www.bankerwire.com/architectural-systems/flexible-mesh-systems/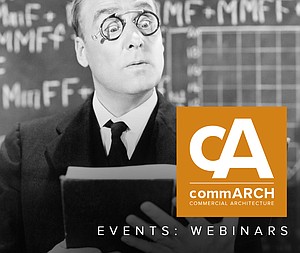 ENR Top Young Professionals Conference
BUILDING STRONG FOUNDATIONS FOR SUCCESSFUL CAREERS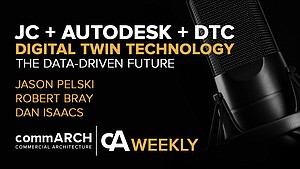 Digital Twin Technologies & the Future of the Built Environment | commARCH Weekly
In this episode, commARCH has a dialogue with Jason Pelski, of Johnson Controls, Robert Bray, of Autodesk, and Dan Isaacs, ...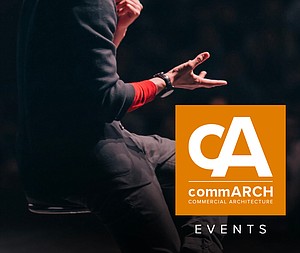 ENR Top Young Professionals Conference
BUILDING STRONG FOUNDATIONS FOR SUCCESSFUL CAREERS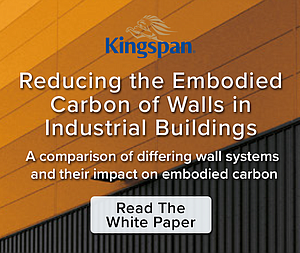 Reducing the Embodied Carbon of Walls in Industrial Buildings
Kingspan partnered with Kieran Timberlake to quantify how Kingspan can reduce embodied carbon in industrial buildings.