September 08, 2021 - by commARCH
Send this article to a friend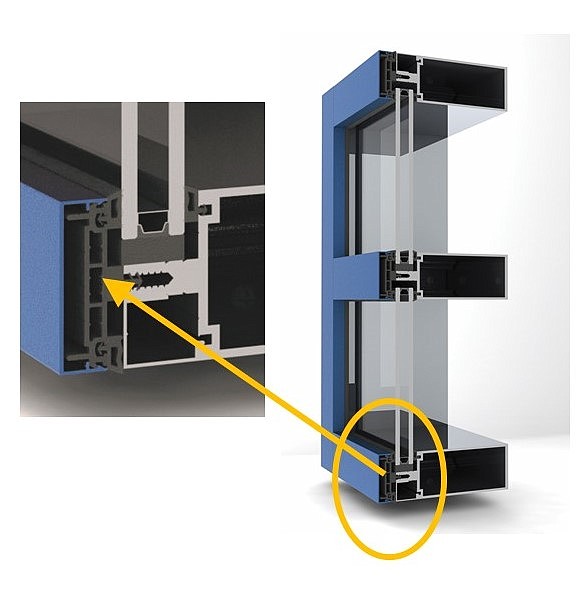 What is it?
Gamco Corporation, a leading New York area fabricator of quality fenestration and architectural metals, is pleased to offer a new curtain wall system capable of meeting today's demanding energy-efficient applications.  
Why is it needed?
Gamco's new CW250P, the improved version of the popular 2-½" sightline aluminum curtain wall system, provides significantly better thermal performance than its predecessor.  Utilizing a state-of-the-art polyamide structural pressure bar that creates an extremely effective thermal break, the new curtain wall delivers 20% U-value improvement and, with certain insulated glass packages, is capable of U-values as low as 0.34 or even an incredible 0.21.
In addition to improved U-values, the new Gamco CW250P Curtain Wall offers enhanced Condensation Resistance Factors (CRF) for both frame and glass.
What are its uses?
The new thermally improved Gamco CW250P is the perfect choice for discriminating architects, builders, fenestration specialty subcontractors, and glaziers. It is the first of many new products that affirm Gamco's commitment to energy efficiency.
Why is it important?
The new pressure bar, German designed and manufactured in the USA, is composed of environmentally friendly polyamide material utilizing 40% glass fiber reinforcement. It has low thermal conductivity yet is incredibly strong and outperforms both aluminum and fiberglass pressure bar alternatives.
What are the key aspects?
The CW250P, like all Gamco products, combines high-quality construction, outstanding design, optimum performance, and flexibility. The 2-½" CW250P, a stick-built system with concealed fasteners, is available in three back member frame depth sizes: 2-⅜", 3-⅞", and 5-½". All accept 1" to 1-1/4" glazing. The CW250P is compatible with Gamco Entrance and Window Systems as well as other manufacturers' windows and doors.
Standard finishes for the Gamco CW250P are Clear Anodized and Dark Bronze Anodized, with other custom color finishes optional. Also, dual-tone finishes (different exterior and interior) are possible with the CW250P.
Where can you get it?
About Gamco Corporation
Gamco Corporation is a leading manufacturer of a wide variety of custom quality fenestration systems and architectural metal appointments for commercial, institutional, and residential properties. Founded in 1986, the company has established a reputation for excellence in quality, customer service, design, and manufacturing. Based in New York City, the company serves glaziers, architects, construction professionals, and property owners throughout the metropolitan area, Northeast, and Mid-Atlantic states. Gamco is listed among the nation's Top Metal Fabricators and is a certified Minority Business Enterprise (MBE).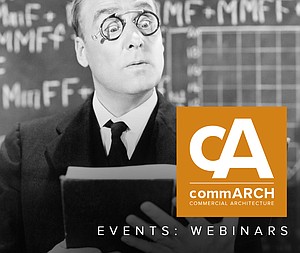 USA Digital Construction Online
The World's Largest Virtual Event for Digital Construction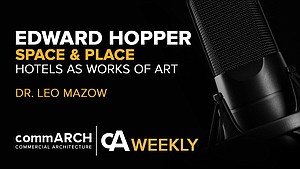 Space & Place: Edward Hopper and the Intersection of Hotels and Art | cA Weekly 02/20
In this episode of the commARCH Weekly Podcast Series commARCH speaks with Dr. Leo Mazow, curator of American art at ...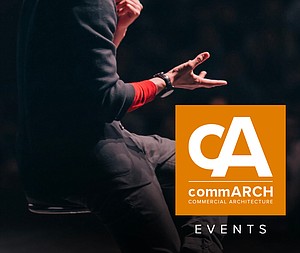 USA Digital Construction Online
The World's Largest Virtual Event for Digital Construction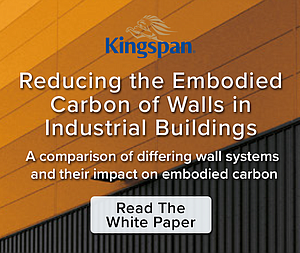 Reducing the Embodied Carbon of Walls in Industrial Buildings
Kingspan partnered with Kieran Timberlake to quantify how Kingspan can reduce embodied carbon in industrial buildings.