September 13, 2021 - by commARCH
Send this article to a friend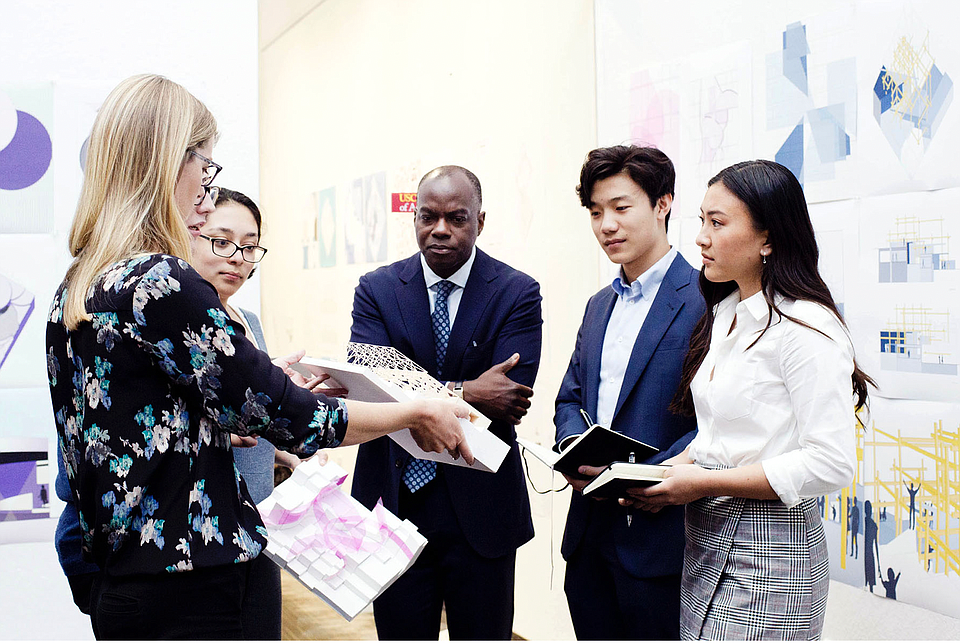 What?

In a push to increase racial and socioeconomic diversity in architecture, USC leaders are launching a rigorous new initiative for Los Angeles teenagers to give them insight into the profession.
The A-Lab Architecture Development Program will bring high school students from Los Angeles who are underrepresented in architecture circles — like Latinos and Blacks — to the University Park Campus for a semester-long immersion at the USC School of Architecture.
When?

September 2021
Who?

The program was developed by the University of California School of Architecture with Los Angeles Unified School District.
What is the goal of the program?

"As a first-of-its-kind program in California, A-Lab is designed to engage underrepresented students in Los Angeles by instilling in them the competence and confidence they need to become design professionals and leaders," said Milton S. F. Curry, the school's dean. "Our goal is to inspire and help these students — future citizen architects — prepare for college while also empowering them to think creatively about the challenges that face architects, landscape architects and designers today and into the future."
Developed with the Los Angeles Unified School District, the program is offered at no cost to high school juniors. Up to two dozen students from Foshay Learning Center, a member of the USC Family of Schools, will make up the inaugural class this fall. USC leaders plan to expand the initiative to other high schools and students in the coming years.
What is the scope of the program?
USC initiative seeks to increase diversity in architecture and design

The lack of diversity in architecture and related design professions like urban planning and landscape design is stark. Recent reports indicate less than 5% of licensed architects in the United States are Black or Latino. Experts point to poor access to formal training and support for underrepresented groups as a major cause of this disparity.
One strategy to attract more people to the profession is to increase awareness of architecture and design as a potential career path early in the education pipeline, she said. Findings from a 2018 survey on equity in architecture showed promise: Younger architects are much more diverse than older generations. Matchison said the A-Lab program aims to continue that progress, with an emphasis on collaboration and investment in the neighborhoods surrounding USC's University Park Campus.
USC diversity program brings teens together with architects and designers

The architecture school will enroll its first cohort of high school students from Foshay in the program this fall. An additional group of the same size will join in the spring semester. USC leaders seek applications from high school students at partner schools with impressive academic records, as well as passion and curiosity about architecture and design. Interested students can request more information by visiting the program's website.
Participants will gain knowledge and resources in three ways. In a studio architecture component, they'll use design to address real-world problems and social issues in Los Angeles. A second module, called WorkOut, focuses on professional development and awareness, helping students understand the architecture profession and envision a potential career path for themselves. The third component, NetworkU, emphasizes college preparation, with mentorship and support related to college applications.
Learning on a college campus will help A-Lab students become comfortable with the culture of higher education before enrolling at a university. The A-Lab space will be at the heart of the architecture school's main building, ensuring plenty of exposure to faculty members and undergraduate and graduate students. Due to COVID-19 precautions, the program will be held on Foshay's campus this semester.
Students will receive guidance on many aspects of applying to college, including financial aid, application essays, scholarships and internships. To ensure they gain networking and career development skills, they'll meet local architects and visit design firms and job sites.
Participants will also benefit from documenting the design work they complete during the A-Lab program. Matchison said many students are discouraged from applying to architecture programs because schools typically require examples of existing work.
A-Lab architecture initiative builds on existing diversity efforts at USC

Another key component of the A-Lab initiative is a competitive postgraduate fellowship. Each year, one or two fellows will be selected to serve a two-year term. They'll teach both A-Lab participants and USC students.
Matchison said the fellows will be recent graduates with a professional architecture degree. The program intends to attract early career professionals who want to teach, creating a launch pad for budding teachers and researchers. School leaders are also collaborating with current USC students about mentorship opportunities with A-Lab participants.
The A-Lab program is part of a broader five-year diversity, equity and inclusion plan spearheaded by Curry and other faculty members in collaboration with students at the USC School of Architecture. The initiative recently received accolades from the Association of Collegiate Schools of Architecture.
Other efforts underway at the school include training for faculty members on unconscious biases, support for students as they reestablish a USC chapter of the National Organization of Minority Architects and the expansion of a summer program for high school students to include more participants from underserved communities.
Why is this program important?

"The LAUSD and USC Architecture A-Lab partnership is an amazing opportunity for our students," said Alison Yoshimoto-Towery, chief academic officer for LAUSD. "Authentic learning opportunities on USC's campus for LAUSD students will foster critical thinking, a college-going culture and empower students for future life success. Under the joint leadership of Dean Milton Curry and Director Lauren Matchison, our students in the Foshay school community will thrive, and this sets the foundation for future expansion."
This is an abridged version of the article. The complete version, originally published by USC News, can be found
here
.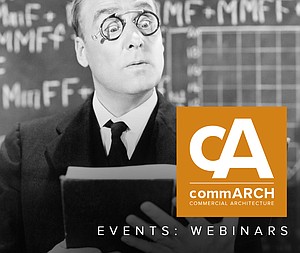 USA Digital Construction Online
The World's Largest Virtual Event for Digital Construction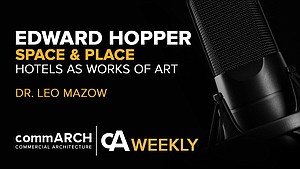 Space & Place: Edward Hopper and the Intersection of Hotels and Art | cA Weekly 02/20
In this episode of the commARCH Weekly Podcast Series commARCH speaks with Dr. Leo Mazow, curator of American art at ...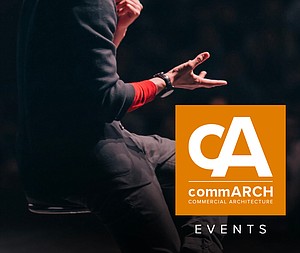 USA Digital Construction Online
The World's Largest Virtual Event for Digital Construction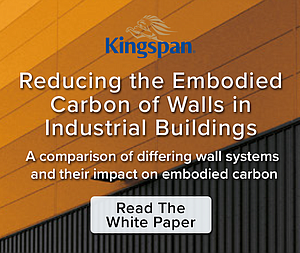 Reducing the Embodied Carbon of Walls in Industrial Buildings
Kingspan partnered with Kieran Timberlake to quantify how Kingspan can reduce embodied carbon in industrial buildings.