September 14, 2021 - by commARCH
Send this article to a friend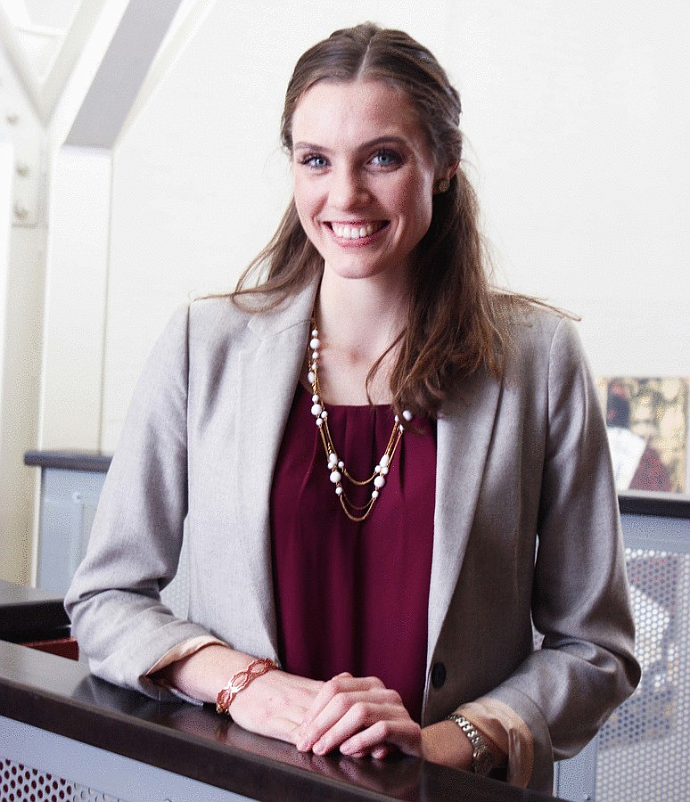 Where did it happen?
Washington, D.C
Who was involved?
Architecture and design firm //3877 announces the addition of interior designer Beth Brenner, NCIDQ. Brenner brings a dynamic professional background and valuable insight to the growing multidisciplinary practice.
When did it happen?
September 2021
Why is it important?
//3877 strives to continue building a strong team, rising to meet the evolving needs of the hospitality industry as it bounces back from a strenuous year. //3877 is thrilled to have Beth aboard the interior design team, and it is committed to providing innovative designs to enhance the lives of clients, partners, and communities alike. It's great to welcome a design professional who has like-minded values and further strengthens that mission.
What are the key aspects?
With an extensive background in hotel interior design, Brenner has a thorough understanding of meeting brand standards through research and purposeful design. Her enhanced knowledge of ADA requirements, matrix quantities, value engineering products, customizations, and consultant collaboration make her a valuable team member.
//3877 is known for its out-of-the-box approach in the industry and as a designer, Brenner can tell the team spends time on getting to the root of the design challenge from a client's perspective, requiring a deeper level of dedication and drive. She has always wanted to be a part of a forward-thinking company that pushes the boundaries of design.
Brenner is taking on a variety of responsibilities, including site surveys and the selection of finishes, products, furniture, fixtures, and materials. She also handles conceptual and schematic design development, hands-on space planning, and construction administration.
Where can I learn more?
About //3877
In the fall of 2010, close friends David Tracz and David Shove-Brown began the process of realizing their decades-old dream of forming a professional architecture + design partnership. Through over two decades of experience, the duo developed goals of not only working with clients interested in the design process but also teaming with partners who can help provide the highest levels of design, construction, and presentation. After months of planning and development, //3877 was born.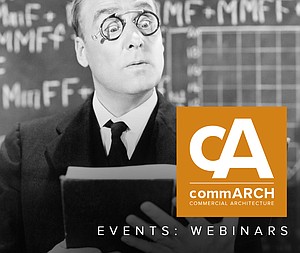 ENR Top Young Professionals Conference
BUILDING STRONG FOUNDATIONS FOR SUCCESSFUL CAREERS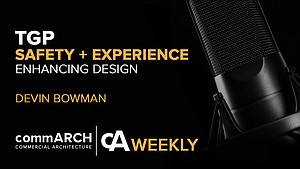 Using Glass to Enhance Life Safety and Occupant Experience with TGP's Devin Bowman | cA Weekly
In this episode, commARCH has a dialogue with Devin Bowman, General Manager at TGP, to discuss the complex problems presented ...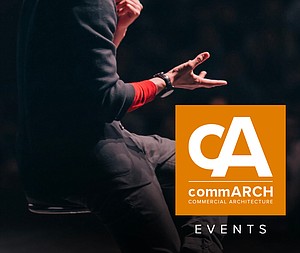 ENR Top Young Professionals Conference
BUILDING STRONG FOUNDATIONS FOR SUCCESSFUL CAREERS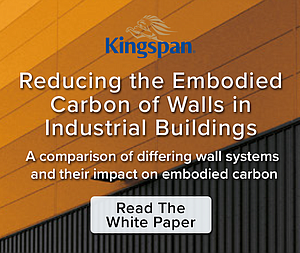 Reducing the Embodied Carbon of Walls in Industrial Buildings
Kingspan partnered with Kieran Timberlake to quantify how Kingspan can reduce embodied carbon in industrial buildings.