September 14, 2021 - by commARCH
Send this article to a friend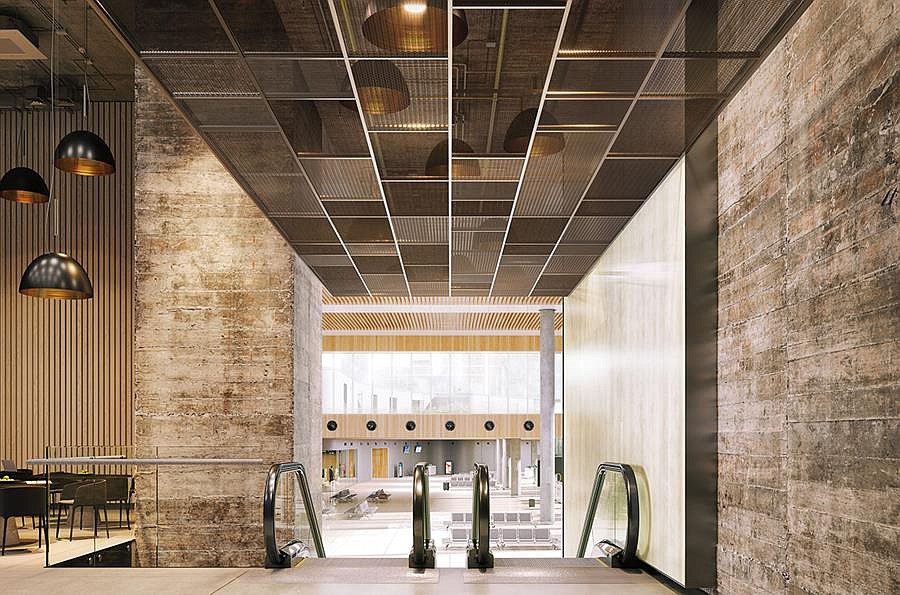 What? 
Larger panel sizes to MetalWorks™️ Mesh ceiling panels.
New, large format 24" x 48", 24" x 72", and 24" x 96" lay-in ceiling panels are now available as standard for select items in Expanded Metal, Woven Wire, and Welded Wire MetalWorks Mesh patterns in a variety of colors.
Why is it needed? 
These larger panels offer more options for bringing striking, industrial visuals to interior spaces.   
Key Details
This expanded offering of MetalWorks Mesh items joins the existing line of 24" x 24" panels which includes 32 patterns and a variety of standard colors. Custom patterns and colors are also available. Select 24" x 24" panels are part of the Armstrong®️ FAST134 Program, meaning the panels ship to the job site in four weeks or less. Acoustical infill panel options provide high sound absorption and help conceal elements in the plenum.
Simple Installation

MetalWorks Mesh panels lay in a standard 15/16" suspension system with borders or finished edges, making installation simple. A factory-engineered border around panel edges allows safe, fast installation in the grid system.
MetalWorks Mesh panels are part of the CleanAssure™️ family of products, including disinfectable panels, suspension systems, and trim, that help make spaces cleaner and healthier.
Where can you learn more?

For more information about MetalWorks Mesh ceiling panels, visit armstrongceilings.com/mesh. If help is needed, reach an Armstrong TechLine expert at armstrongceilings.com/techline.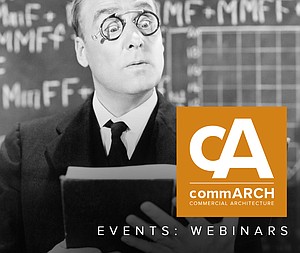 ENR Top Young Professionals Conference
BUILDING STRONG FOUNDATIONS FOR SUCCESSFUL CAREERS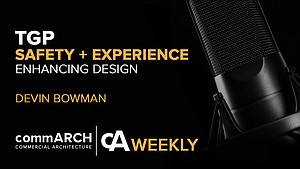 Using Glass to Enhance Life Safety and Occupant Experience with TGP's Devin Bowman | cA Weekly
In this episode, commARCH has a dialogue with Devin Bowman, General Manager at TGP, to discuss the complex problems presented ...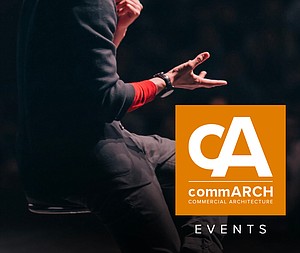 ENR Top Young Professionals Conference
BUILDING STRONG FOUNDATIONS FOR SUCCESSFUL CAREERS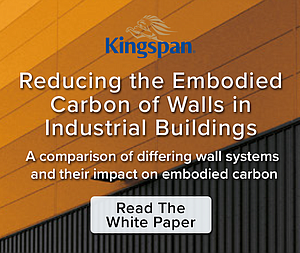 Reducing the Embodied Carbon of Walls in Industrial Buildings
Kingspan partnered with Kieran Timberlake to quantify how Kingspan can reduce embodied carbon in industrial buildings.