September 22, 2021 - by commARCH
Send this article to a friend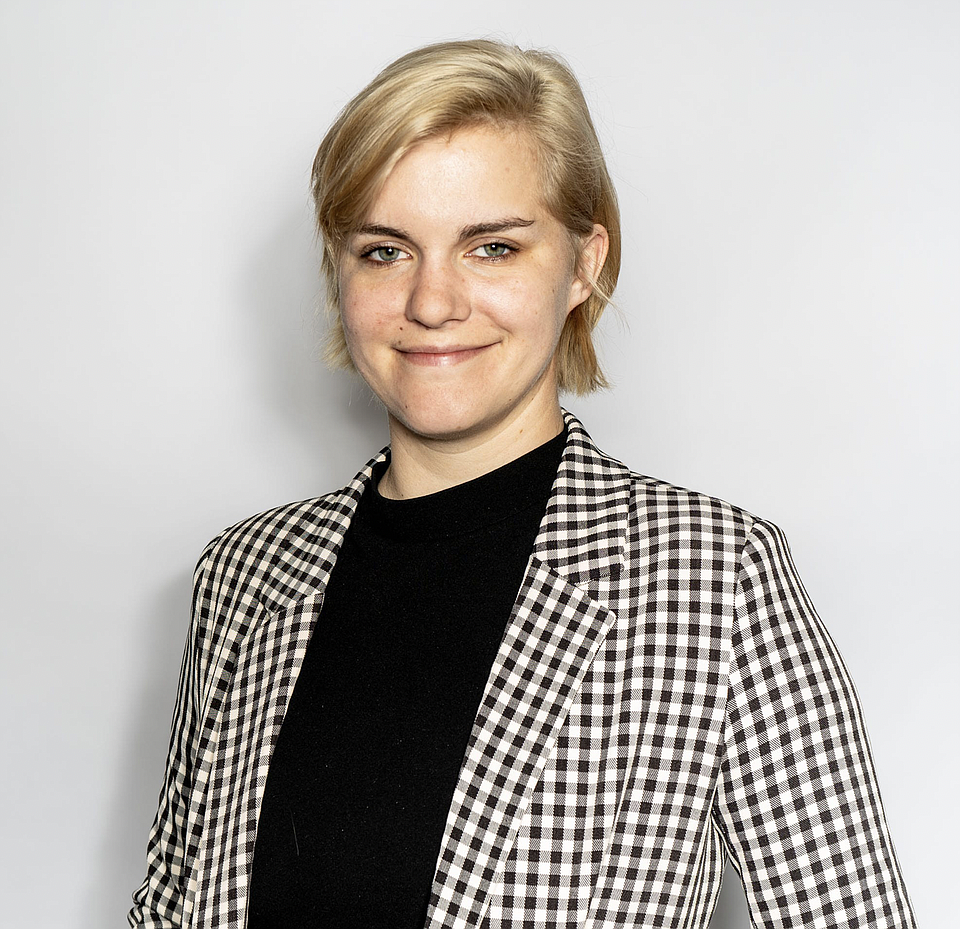 What?

Other (formerly Tangram Studio) recently announced that Cassie Stepanek has been promoted to Design & Client Experience Director.
Who?

Cassie Stepanek.
Stepanek first joined Studio Other as an Industrial Designer in June 2017. Her role as Industrial Designer focused on efficiently facilitating client ideas and bringing their vision to life through concept, design development, execution and production as well as serving as liaison with fabricators to create new and innovative solutions. In 2019, she was promoted to Design Manager where she led brand and daily design output while educating her team on a creative level. In this role, she supervised all client projects as well as dealer relationships nationwide.
When?

September 2021.
What is her new role about?

In her new role Stepanek will focus on national growth while developing this new department for Studio Other.
In her new position, Stepanek will spearhead a new approach to the Studio Other client-facing teams, while building and managing a team of Industrial Designers. They will work side-by-side with clients throughout the entirety of design through the completed process. This new position within Studio Other will grow national presence through rep group and dealer partnerships as well as developing and strengthening relationships.
Why is this appointment significant?

"Cassie's design talent, leadership and excellent client service have helped fuel the growth for Studio Other in local markets as well as nationally," said Charlotte Wiederholt, President and Creative Director for Studio Other. "She is a dynamic individual focused on high quality relationships and project leadership. She is especially skilled at tailoring each project and design concept to fit the client's and design teams vision while working within budgets and timelines. We look forward to Cassie's continued leadership in this new role for Studio Other."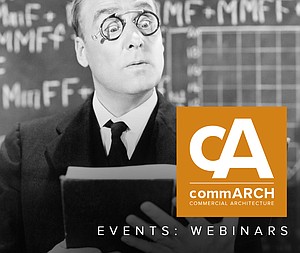 ENR Top Young Professionals Conference
BUILDING STRONG FOUNDATIONS FOR SUCCESSFUL CAREERS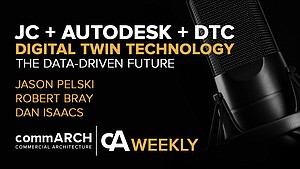 Digital Twin Technologies & the Future of the Built Environment | commARCH Weekly
In this episode, commARCH has a dialogue with Jason Pelski, of Johnson Controls, Robert Bray, of Autodesk, and Dan Isaacs, ...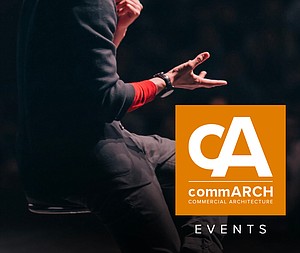 ENR Top Young Professionals Conference
BUILDING STRONG FOUNDATIONS FOR SUCCESSFUL CAREERS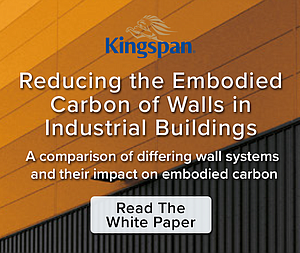 Reducing the Embodied Carbon of Walls in Industrial Buildings
Kingspan partnered with Kieran Timberlake to quantify how Kingspan can reduce embodied carbon in industrial buildings.