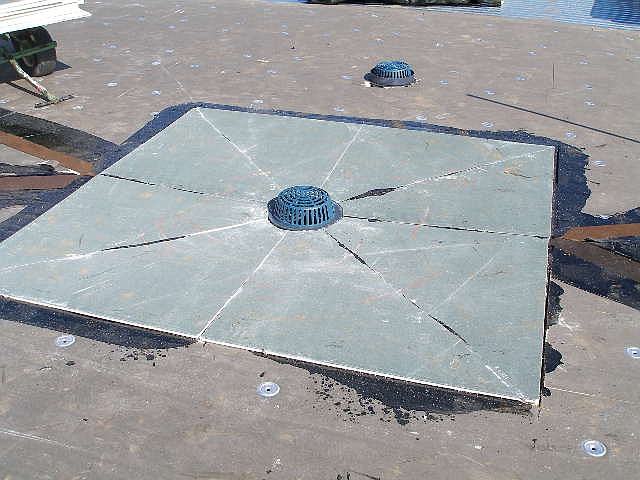 Stories this photo appears in: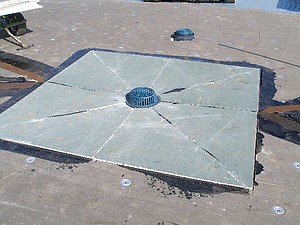 The Devil is in the Details
A roof construction detail is a smaller section of the overall roof shown at a larger scale in order to depict how the components fit together. Typical roof details include drains, penetrations and edges.
Tech Briefs
December 20, 2019 , by rnunez
---
Comments
Use the comment form below to begin a discussion about this content.
Sign in to comment