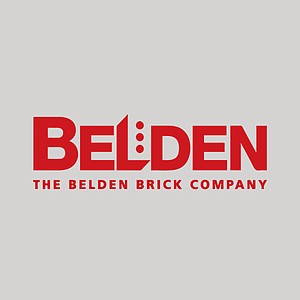 The Belden Brick Company
The Belden Brick Company, a long-standing pillar in the brick industry, is the largest family-owned brick company in the United States. Founded in 1885, The Belden Brick Company continues to meet the changing needs of the construction market by creating new colors, sizes, textures, and special shapes.
For more information, visit beldenbrick.com
The Latest
from The Belden Brick Company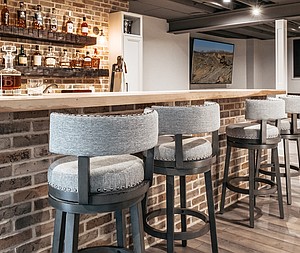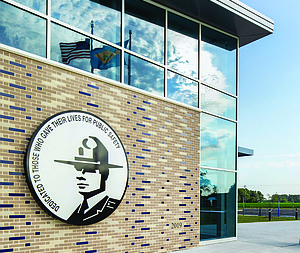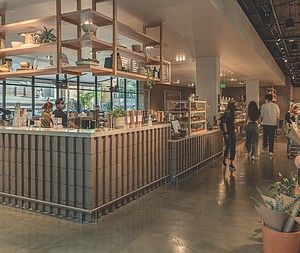 Belden Special Shapes Brick
The Belden Brick Company's Special Shape Department provides an unlimited range of possibilities, letting you specify brick color, size texture and shape to meet the exact needs of your project
Belden Molded Brick Series
With a distinctive design like no other, you can use The Belden Brick Company's Molded Brick in a wide range of commercial and residential projects.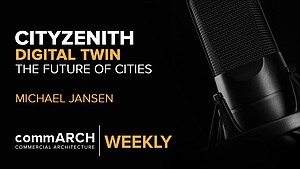 CityZenith's Michael Jansen on Digital Twin & the Future of the Urban Environment | commARCH Weekly 07/2020
In this episode, commARCH has a dialogue with Michael Jansen, Founder and CEO of CityZenith, to discuss the burgeoning landscape ...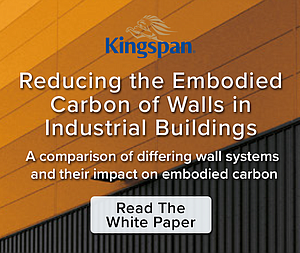 Reducing the Embodied Carbon of Walls in Industrial Buildings
Kingspan partnered with Kieran Timberlake to quantify how Kingspan can reduce embodied carbon in industrial buildings.