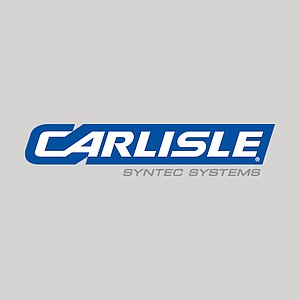 Carlisle SynTec Systems
Carlisle SynTec Systems has been the leader in the commercial single-ply roofing industry for more than 50 years. It continues to lead the roofing industry today by providing its customers with superior roofing systems through a select network of manufacturer's representatives, distributors, and applicators.
www.carlislesyntec.com/
The Latest
from Carlisle SynTec Systems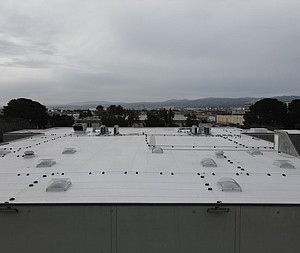 Industrial City Re-Roof
A San Francisco "Industrial City" building was completely revamped into a high-end office space with spanning mahogany millwork and marble floors throughout. The roof was replaced using Carlisle products to provide long-term protection.
The Resilience of Carlisle's RapidLock
On August 10, 2020, a devastating weather event known as a derecho ripped through parts of the Midwest, leaving behind large-scale utility disruptions, severe property damage, uprooted trees, and destroyed crops.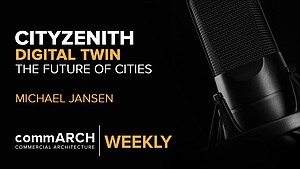 CityZenith's Michael Jansen on Digital Twin & the Future of the Urban Environment | commARCH Weekly 07/2020
In this episode, commARCH has a dialogue with Michael Jansen, Founder and CEO of CityZenith, to discuss the burgeoning landscape ...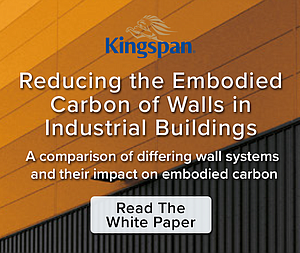 Reducing the Embodied Carbon of Walls in Industrial Buildings
Kingspan partnered with Kieran Timberlake to quantify how Kingspan can reduce embodied carbon in industrial buildings.