Carlisle SynTec Systems
Stories by Carlisle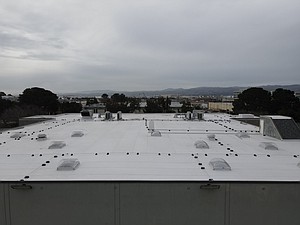 Industrial City Re-Roof
A San Francisco "Industrial City" building was completely revamped into a high-end office space with spanning mahogany millwork and marble floors throughout. The roof was replaced using Carlisle products to provide long-term protection.
December 06, 2021 - by Carlisle SynTec Systems
---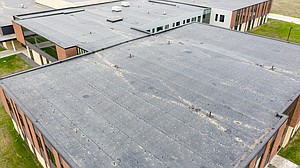 The Resilience of Carlisle's RapidLock
On August 10, 2020, a devastating weather event known as a derecho ripped through parts of the Midwest, leaving behind large-scale utility disruptions, severe property damage, uprooted trees, and destroyed crops.
March 28, 2021 - by Carlisle SynTec Systems
---