The Latest
from Chris Thiede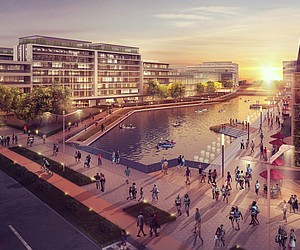 The Future of Cities and Farming
The health and prosperity of civilization depends on creating a closer connection between cities and farming, according to Michael Grove of Sasaki.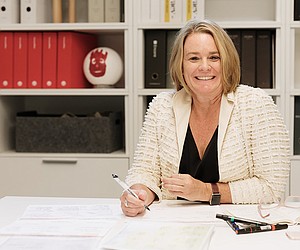 'I'm the Architect'
An industry veteran of more than 25 years, Campbell has dozens of high-profile projects in her portfolio.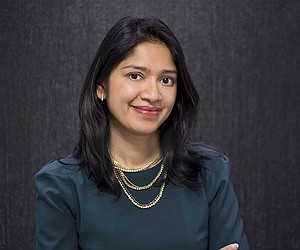 It's About What You Love
Subance knows the transformative power that parenthood has, but says that women don't have to give up the careers they love.
Full Steam Ahead
When she was young, Whitaker-Williams derived personal joy from making things. As an architect, she still has that joy.
Risk Takers Become Great Leaders
Marudadu is driven by the impact architecture can have on people. She believes her responsibilities don't end until the project is complete.
Opportunity Comes from Passion
At the age of 12, Touschner knew she wanted to be an architect. But she was taught that architecture was not a job for a woman.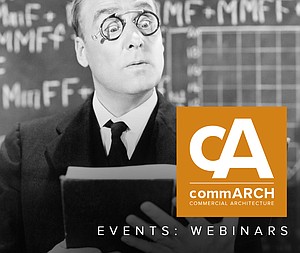 ABX | IWBC Virtual Experience Takes Place in Two Weeks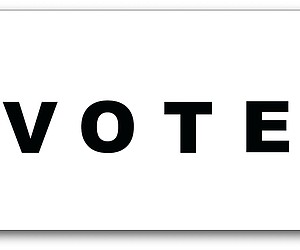 Build the Vote 3D Tour
GRAPHISOFT announces their "Build the Vote" effort. Using 3D designs in Archicad, made by firms from NY, DC, Chicago, and ...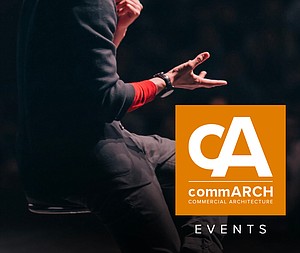 Midwest Build Week Online
Midwest Build Week Online is the largest virtual/online event covering all the latest projects and opportunities for the construction industry in Chicago and the Midwest.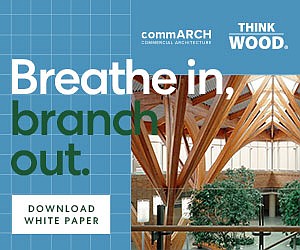 WHY DO WE FEEL BETTER WITH WOOD?
This commARCH White Paper focuses on how Wood shows psychological and physiological benefits, according to research.