Cindy Albrecht
Cindy Albrecht is Director of Sales & Marketing with Minneapolis-based Staging Concepts. Since 1990, Staging Concepts has provided the most advanced, modular, custom staging solutions for all types of venues, including performing arts, sports, worship, hospitality and special events facilities.
For more information about Staging Concepts, visit www.stagingconcepts.com.
The Latest
from Cindy Albrecht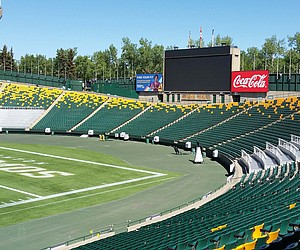 A New Era of Live Events
The pandemic may permanently alter the way we congregate and utilize public spaces and fundamentally re-shape future design planning.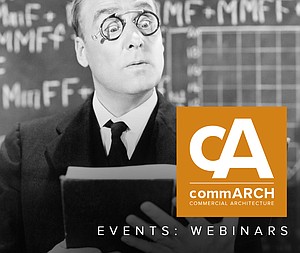 ABX | IWBC Virtual Experience Takes Place in Two Weeks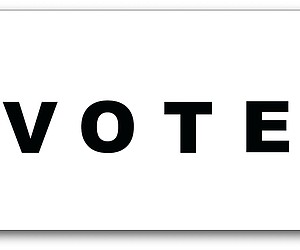 Build the Vote 3D Tour
GRAPHISOFT announces their "Build the Vote" effort. Using 3D designs in Archicad, made by firms from NY, DC, Chicago, and ...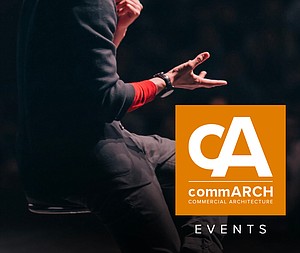 Midwest Build Week Online
Midwest Build Week Online is the largest virtual/online event covering all the latest projects and opportunities for the construction industry in Chicago and the Midwest.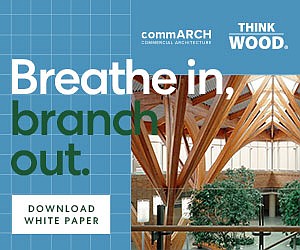 WHY DO WE FEEL BETTER WITH WOOD?
This commARCH White Paper focuses on how Wood shows psychological and physiological benefits, according to research.