The Latest
from comm ARCH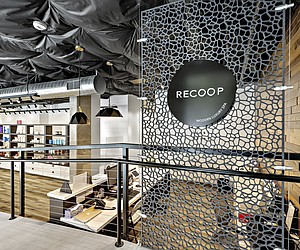 A Place to Recoop
Ware Malcomb announced construction is complete on the new Recoop Spa in Seattle, Washington.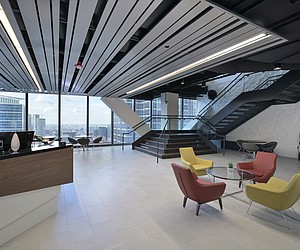 Unforgettable Experience
NELSON Worldwide announced the completion of the interior amenity spaces at 110 North Wacker Drive.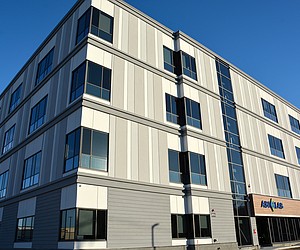 Collaboration is Everything
Bio-incubator ABI Lab2 was designed and built using the spirit of collaboration, led by Natick, Mass.-based Dacon.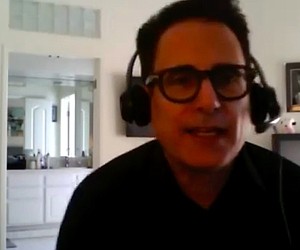 Project HEROE
HLW developed a concept to bring healthcare and other experts to the "ground zero" of a disaster and mitigate it ...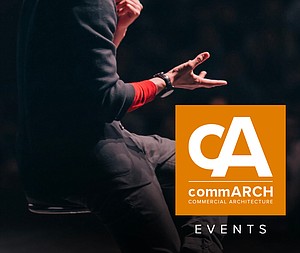 Midwest Build Week Online
Midwest Build Week Online is the largest virtual/online event covering all the latest projects and opportunities for the construction industry in Chicago and the Midwest.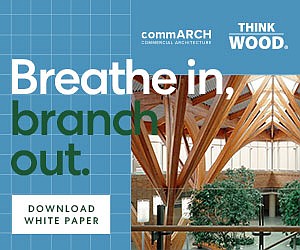 WHY DO WE FEEL BETTER WITH WOOD?
This commARCH White Paper focuses on how Wood shows psychological and physiological benefits, according to research.