Dan Blank
Dan Blank is the founder of WeGrowMedia, where he helps writers and creative professionals share their stories and grow their audience. He has worked with hundreds of individuals and amazing organizations who support creative people, such as Penguin Random House, Hachette Book Group, Sesame Workshop, Workman Publishing, J. Walter Thompson, Abrams Books, Writers House, Kenyon Review, Writer's Digest, Library Journal, and many others. Dan's work has been featured by Poets & Writers magazine, the National Endowment for the Arts, Professional Artist magazine, Compose Journal and 99u. Connect with him at //twitter.com/DanBlank; //facebookcom/wegrowmedia; //Instagram.com/DanBlank.
The Latest
from Dan Blank
Be the Gateway
When I talk to a creative professional for the first time, I often hear the same concern: they are overwhelmed and feel stuck.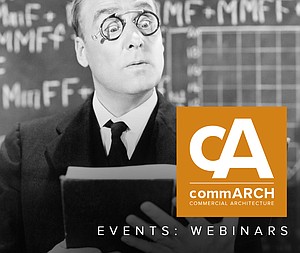 Owens Corning: LIVE Webinar Series
Webinar Series Schedule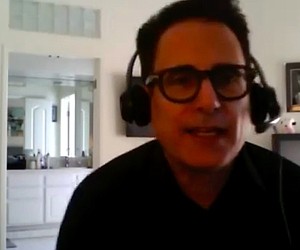 Project HEROE
HLW developed a concept to bring healthcare and other experts to the "ground zero" of a disaster and mitigate it ...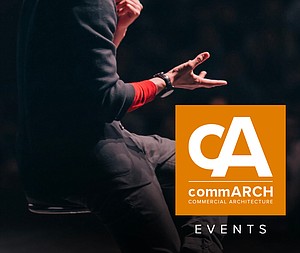 Midwest Build Week Online
Midwest Build Week Online is the largest virtual/online event covering all the latest projects and opportunities for the construction industry in Chicago and the Midwest.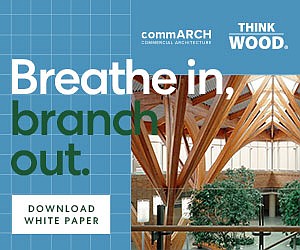 WHY DO WE FEEL BETTER WITH WOOD?
This commARCH White Paper focuses on how Wood shows psychological and physiological benefits, according to research.