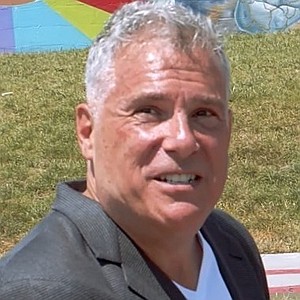 Dean Horowitz
Chief Product Officer/ President
Dean has spent his career connecting with audiences through contemporary media/communication practices, research, data, events, audience development, and big, profitable ideas. He is experienced with start-ups and Fortune 100 brands. He has been recognized in FOLIO, Publishing Executive, MeetingNet, and within diverse industries such as building & construction, beauty, agriculture, woodworking, consumer enthusiast brands, and home furnishings.
The Latest
from Dean Horowitz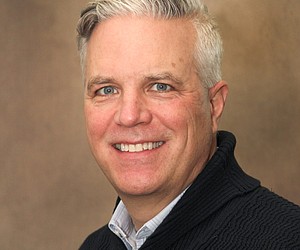 Highly Regarded Marketing and CX Professional Joins Uponor North America
In alignment with its strategic focus on enhancing customer experiences and differentiating through innovation, Uponor North America (Uponor) is pleased to announce the appointment of Brett Boyum to the position of Vice President of Marketing & Offerings and a member of the company's Senior Management Committee.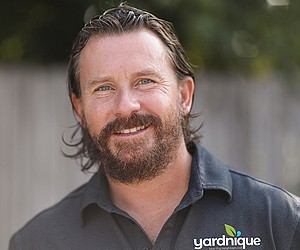 Regional Landscaper Evolving into Branding and Business Model for other Commercial Markets
Yardnique, recently named as the 8th fastest growing landscape design and maintenance company in America by Landscape Management Magazine, has revitalized its brand identity as part of its aggressive growth plans to propel the company into national prominence. Currently with operations in North Carolina, South Carolina, Georgia and Florida, the company introduced a new corporate identity, website and communications program in an effort to bolster its expansion across the southeast.
The Evolving Workplace
A conversation with Gensler, Room & Board and Cambria on how the future office will be "open section" and better for our health, well-being and the environment.
Total Solution
As building product manufacturers have evolved so must their organizational structures. Fortress went from five separate business units that operated as their own entity, into "Fortress Building Products" as one business and one platform.
A Conversation with Thomas Barone, President of Hospitality for Trophy Park
In a recent podcast, Thomas Barone, President of Hospitality for Trophy Park, enthusiastically expressed the attitude of the Trophy Park team…
Kastle Systems Releases KastleSafeVideo
Kastle Systems, a managed security services provider, has introduced KastleSafeVideo: a remote video platform that bolsters facility security while reducing operational costs.
ShapeDriver and Swarm to Merge
ShapeDriver and Swarm have announced plans to merge and become the largest software-as-a-service (SaaS) platform for accessing and sharing parametric designs.
Helix Apartments Opens in Summit Pointe
Development of the Summit Pointe mixed-use project in Chesapeake, Va. is making steady progress following the opening of its first residential community.
Through the Looking Glass
A global healthcare software developer's wildly themed corporate headquarters is inspired by Lewis Carroll's Through the Looking Glass.
May/June 2020 Issue is about
May/June 2020 Issue is about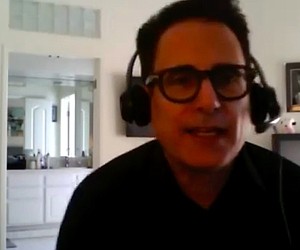 Project HEROE
HLW developed a concept to bring healthcare and other experts to the "ground zero" of a disaster and mitigate it ...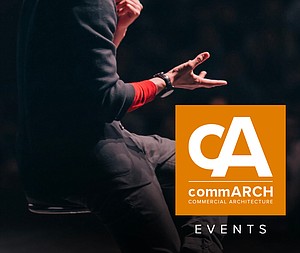 Midwest Build Week Online
Midwest Build Week Online is the largest virtual/online event covering all the latest projects and opportunities for the construction industry in Chicago and the Midwest.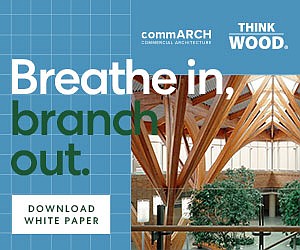 WHY DO WE FEEL BETTER WITH WOOD?
This commARCH White Paper focuses on how Wood shows psychological and physiological benefits, according to research.