The Latest
from Griffin Suber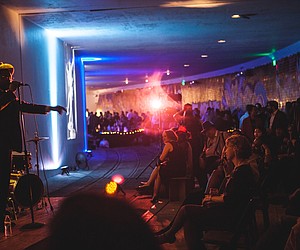 Underground Movement
The Dupont Underground is home to a non-profit community arts organization, hosting exhibitions, concerts, and design competitions.
Eco-Escape
Architecturally, the mission of the Bãi San Hô Resort is to create a comfortable yet unpretentious microcosm of Vietnam's three primary building styles.
Retail Revival
CapitaLand's Funan Mall in Singapore shows what happens when malls are allowed to evolve into the twenty-first century.
Dare to Dream
Built on the abandoned foundation of a condominium that never got off the ground, and a standing testament to more than a few architectural breakthroughs, The Morpheus Hotel is Macau's latest marvel of engineering.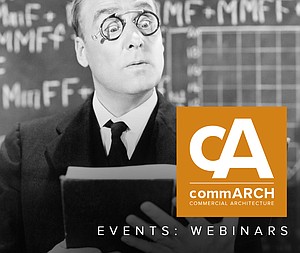 Owens Corning: LIVE Webinar Series
Webinar Series Schedule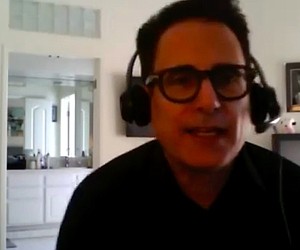 Project HEROE
HLW developed a concept to bring healthcare and other experts to the "ground zero" of a disaster and mitigate it ...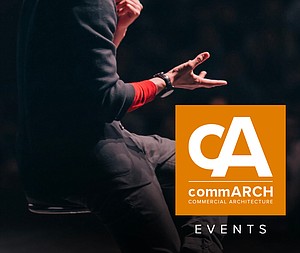 Midwest Build Week Online
Midwest Build Week Online is the largest virtual/online event covering all the latest projects and opportunities for the construction industry in Chicago and the Midwest.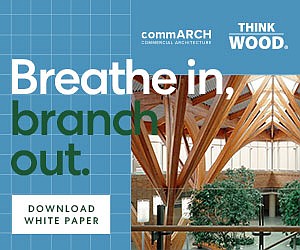 WHY DO WE FEEL BETTER WITH WOOD?
This commARCH White Paper focuses on how Wood shows psychological and physiological benefits, according to research.