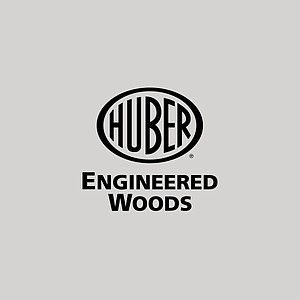 Huber Engineered Woods
Founded in 1883, the J.M. Huber Corporation has grown to be one of the largest family-owned companies in the U.S. As a global company with approximately 4,000 employees in more than 20 countries, Huber is guided by its calling to meet the building industry's evolving challenges.
To learn more, visit EXACOR.com
The Latest
from Huber Engineered Woods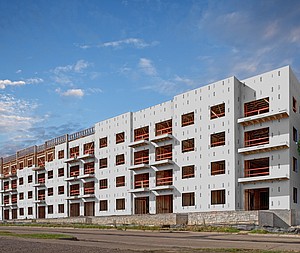 Passing the Test
When faced with a fire, EXACOR™ panels perform three main functions: resisting the spread of flames, resisting fire from burning through to other materials, and maintaining structural integrity.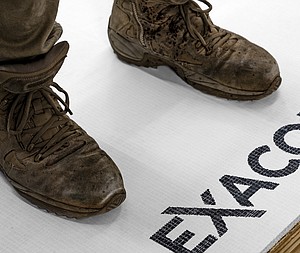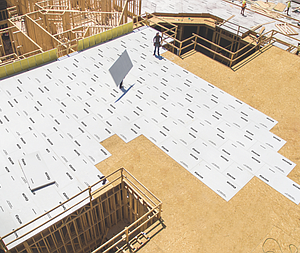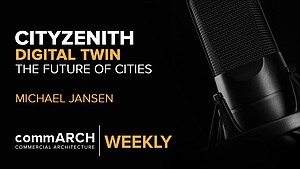 CityZenith's Michael Jansen on Digital Twin & the Future of the Urban Environment | commARCH Weekly 07/2020
In this episode, commARCH has a dialogue with Michael Jansen, Founder and CEO of CityZenith, to discuss the burgeoning landscape ...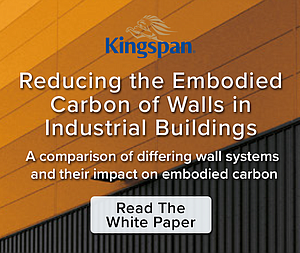 Reducing the Embodied Carbon of Walls in Industrial Buildings
Kingspan partnered with Kieran Timberlake to quantify how Kingspan can reduce embodied carbon in industrial buildings.