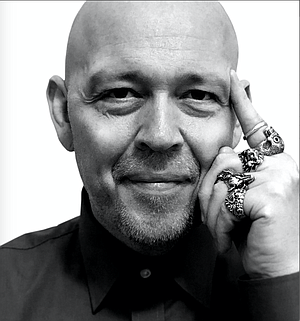 John Phillip Davis
Chief Creative.
house46
Currently serving as Chief Creative for cA magazine, John comes with extensive experience in design and creative direction for print, video and web/digital applications. John also is an accomplished fine artist having many of his works of art featured in corporate and private collections throughout the US and abroad.
www.house46.com
www.johnphillipdavis.com

https://www.linkedin.com/in/johnphillipdavis/
The Latest
from John Phillip Davis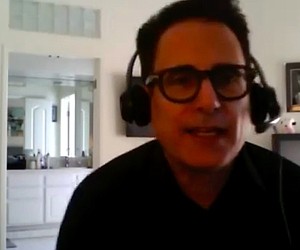 Project HEROE
HLW developed a concept to bring healthcare and other experts to the "ground zero" of a disaster and mitigate it ...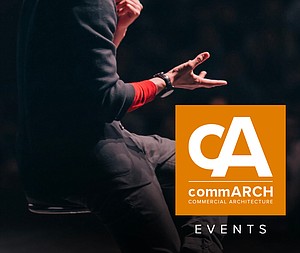 Midwest Build Week Online
Midwest Build Week Online is the largest virtual/online event covering all the latest projects and opportunities for the construction industry in Chicago and the Midwest.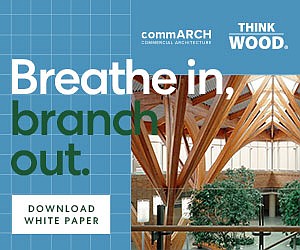 WHY DO WE FEEL BETTER WITH WOOD?
This commARCH White Paper focuses on how Wood shows psychological and physiological benefits, according to research.