John Phillip Davis
Chief Creative
Chief Creative.
house46
Currently serving as Chief Creative for cA magazine, John comes with extensive experience in design and creative direction for print, video and web/digital applications. John also is an accomplished fine artist having many of his works of art featured in corporate and private collections throughout the US and abroad.
www.house46.com
www.johnphillipdavis.com

https://www.linkedin.com/in/johnphillipdavis/
The Latest
from John Phillip Davis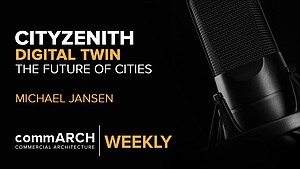 CityZenith's Michael Jansen on Digital Twin & the Future of the Urban Environment | commARCH Weekly 07/2020
In this episode, commARCH has a dialogue with Michael Jansen, Founder and CEO of CityZenith, to discuss the burgeoning landscape ...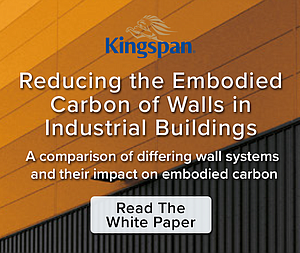 Reducing the Embodied Carbon of Walls in Industrial Buildings
Kingspan partnered with Kieran Timberlake to quantify how Kingspan can reduce embodied carbon in industrial buildings.