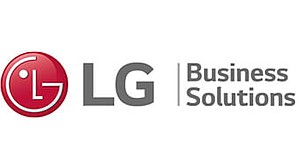 LG Business Solutions
LG's philosophy revolves around people, sincerity, and sticking to the fundamentals. It is to understand our customers and to offer optimum solutions and new experiences through ceaseless innovation, thus helping our customers lead better lives.
We are reaching out to discerning consumers with keen sensibilities - people who continue to explore new activities and take on new challenges to experience more and achieve a better life. We have developed our brand image gradually and consistently, always to communicate, "Life's Good." We are contemporary yet authentic, always evolving our fundamental philosophies to the modern arena.
For more information, visit LGSolutions.com
The Latest
from LG Business Solutions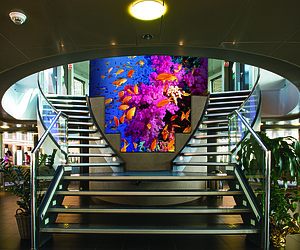 Experiential Design and Energy Conciousness
"The technology itself, may lend greater flexibility to what's achievable with design performance and impact. It will help inform what is feasible and effective and will elevate a human-centered approach to the program"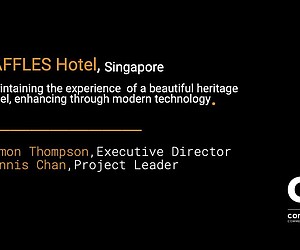 Transforming the RAFFLES Hotel
The RAFFLES Hotel in Singapore is a beautiful, luxury heritage building. commARCH speaks to Simon Thompson, Executive Director and Dennis ...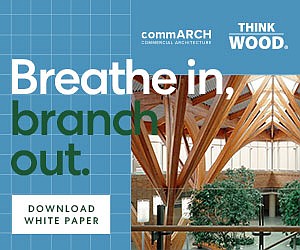 WHY DO WE FEEL BETTER WITH WOOD?
This commARCH White Paper focuses on how Wood shows psychological and physiological benefits, according to research.