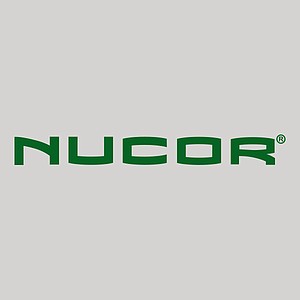 Nucor
Nucor Corporation and its affiliates manufacture steel and steel products at more than 300 operating facilities primarily in North America. Nucor is the largest steel producer in the United States, operating 24 scrap-based steel mills that have an annual production capacity of more than 27,000,000 tons. Nucor is also North America's largest recycler, processing approximately 20 million tons of ferrous scrap annually to produce new steel that is 100% recyclable at the end of its useful life. Nucor, through The David J. Joseph Company, also brokers ferrous and nonferrous metals, pig iron and HBI/DRI; supplies ferro-alloys; and processes ferrous and nonferrous scrap. Nucor's headquarters are located in Charlotte, North Carolina, and the company employs more than 26,000 teammates.
To learn more, visit nucor.com
Salesforce Tower - Chicago
In the building's planning stages, structural options like concrete, steel, and masonry were considered, but ultimately, project leaders determined that a steel framed building utilizing high strength ASTM A913 grade 65 structural steel, supplied by NUCOR, would be the most cost-effective solution.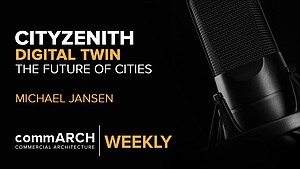 CityZenith's Michael Jansen on Digital Twin & the Future of the Urban Environment | commARCH Weekly 07/2020
In this episode, commARCH has a dialogue with Michael Jansen, Founder and CEO of CityZenith, to discuss the burgeoning landscape ...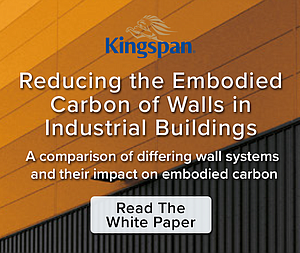 Reducing the Embodied Carbon of Walls in Industrial Buildings
Kingspan partnered with Kieran Timberlake to quantify how Kingspan can reduce embodied carbon in industrial buildings.