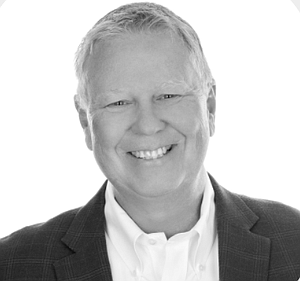 Shawn Draper
I am fortunate to lead a team of the very best disruptive marketing thinkers and doers in the construction industry. We are given the toughest challenges by manufacturers and solve them on our way to proving we make a difference as their marketing partner. There is no substitute for our vision, passion, and experience.
Title: Sr Contributing Editor, commARCH and Lead Strategist, Draper DNA

Company: Draper DNA
Website Link: https://www.draperdna.com/

LinkedIn address: Personal - linkedin.com/in/shawndraper

DraperDNA - https://www.linkedin.com/company/draper-dna
The Latest
from Shawn Draper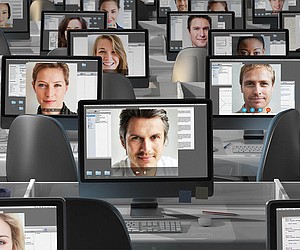 Planning and Executing a Successful Virtual Event
People attend business conferences for two reasons - the learning opportunities and the chance to network with like-minded professionals. How can you ensure successful virtual events to meet these needs?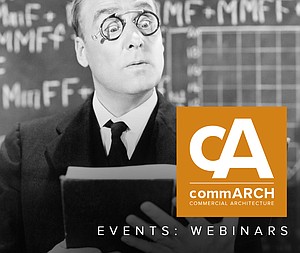 ABX | IWBC Virtual Experience Takes Place in Two Weeks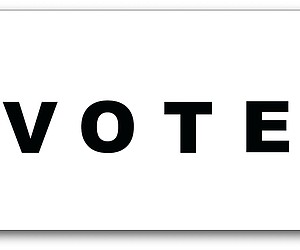 Build the Vote 3D Tour
GRAPHISOFT announces their "Build the Vote" effort. Using 3D designs in Archicad, made by firms from NY, DC, Chicago, and ...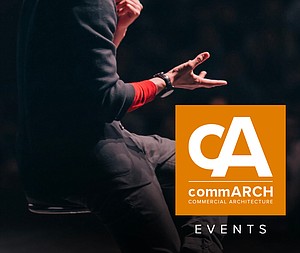 Midwest Build Week Online
Midwest Build Week Online is the largest virtual/online event covering all the latest projects and opportunities for the construction industry in Chicago and the Midwest.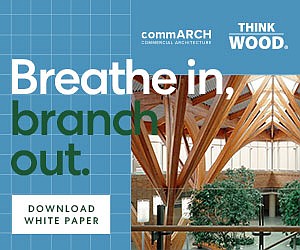 WHY DO WE FEEL BETTER WITH WOOD?
This commARCH White Paper focuses on how Wood shows psychological and physiological benefits, according to research.