Steven Swartzmiller
Steven Swartzmiller is VP R&D and Advanced Technology, Masonite
The Latest
from Steven Swartzmiller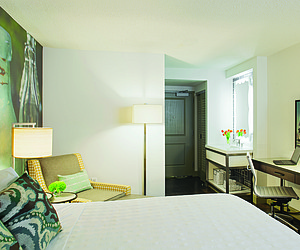 Acoustic Transformation
As hotels look to improve acoustics and guest privacy, room doors are one of the first improvements they should make.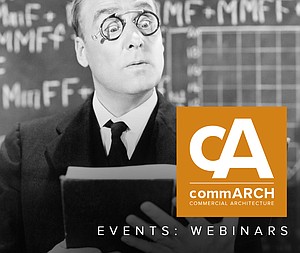 ABX | IWBC Virtual Experience Takes Place in Two Weeks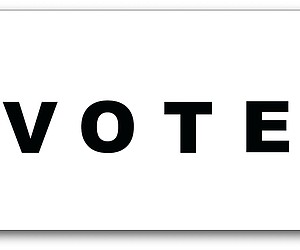 Build the Vote 3D Tour
GRAPHISOFT announces their "Build the Vote" effort. Using 3D designs in Archicad, made by firms from NY, DC, Chicago, and ...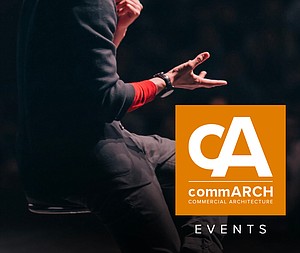 Midwest Build Week Online
Midwest Build Week Online is the largest virtual/online event covering all the latest projects and opportunities for the construction industry in Chicago and the Midwest.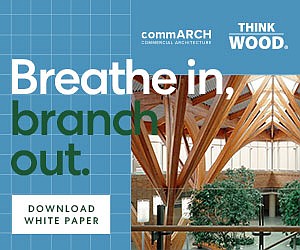 WHY DO WE FEEL BETTER WITH WOOD?
This commARCH White Paper focuses on how Wood shows psychological and physiological benefits, according to research.