Video . Podcasts
Opportunity Comes From Passion
August 21, 2020
Pam Touschner, FAIA Senior Principal, California Region Leader DLR Group, Los Angeles At the age of 12, Touschner knew she wanted to be an architect. But she was taught that architecture was not a job for a woman. Instead of discouraging her, that only strengthened her resolve.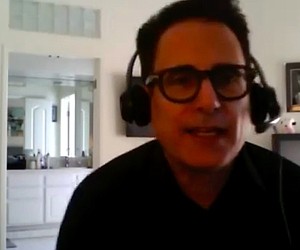 Project HEROE
HLW developed a concept to bring healthcare and other experts to the "ground zero" of a disaster and mitigate it ...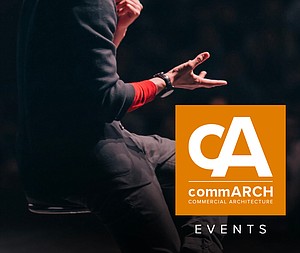 Midwest Build Week Online
Midwest Build Week Online is the largest virtual/online event covering all the latest projects and opportunities for the construction industry in Chicago and the Midwest.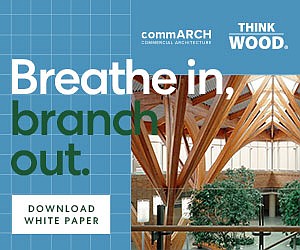 WHY DO WE FEEL BETTER WITH WOOD?
This commARCH White Paper focuses on how Wood shows psychological and physiological benefits, according to research.