Video . Podcasts
It's About What You Love
August 24, 2020 Suzette Subance
Suzette Subance, IIDA, NCIDQ, LEED AP Managing Executive/Studio Creative Director TPG Architecture, New York For many women, starting a family means putting their careers aside. As a mother to two children, Subance knows the transformative power that parenthood has, but says that women don't have to give up the careers they love.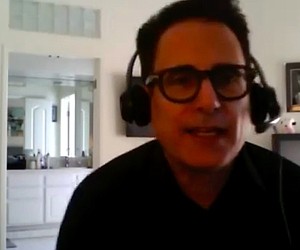 Project HEROE
HLW developed a concept to bring healthcare and other experts to the "ground zero" of a disaster and mitigate it ...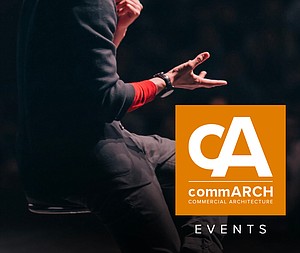 Midwest Build Week Online
Midwest Build Week Online is the largest virtual/online event covering all the latest projects and opportunities for the construction industry in Chicago and the Midwest.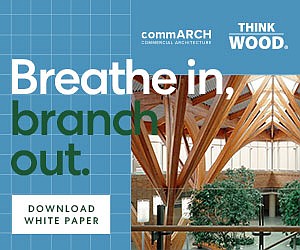 WHY DO WE FEEL BETTER WITH WOOD?
This commARCH White Paper focuses on how Wood shows psychological and physiological benefits, according to research.