Videos & Podcasts
It's About What You Love
August 24, 2020
Suzette Subance, IIDA, NCIDQ, LEED AP Managing Executive/Studio Creative Director TPG Architecture, New York For many women, starting a family means putting their careers aside. As a mother to two children, Subance knows the transformative power that parenthood has, but says that women don't have to give up the careers they love.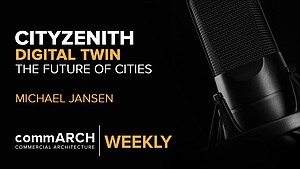 CityZenith's Michael Jansen on Digital Twin & the Future of the Urban Environment | commARCH Weekly 07/2020
In this episode, commARCH has a dialogue with Michael Jansen, Founder and CEO of CityZenith, to discuss the burgeoning landscape ...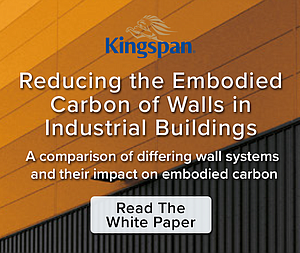 Reducing the Embodied Carbon of Walls in Industrial Buildings
Kingspan partnered with Kieran Timberlake to quantify how Kingspan can reduce embodied carbon in industrial buildings.