Video . Podcasts
Spirit of Collaboration
October 5, 2020
Jen Luoni, director of operations - architecture, at Dacon, described the process of designing and building ABI Lab2. As a bio-incubator, ABI Lab2 was created to foster collaboration and discovery among bio-tech startups, thus accelerating the development of crucial medical therapies. That same spirit of collaboration was employed to create the facility itself, as the developers, Dacon, and technical experts and subcontractors worked together to speed up the building's development.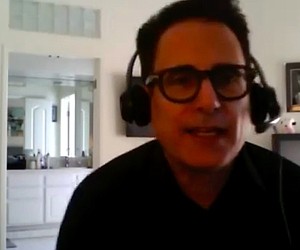 Project HEROE
HLW developed a concept to bring healthcare and other experts to the "ground zero" of a disaster and mitigate it ...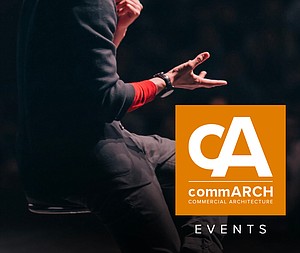 Midwest Build Week Online
Midwest Build Week Online is the largest virtual/online event covering all the latest projects and opportunities for the construction industry in Chicago and the Midwest.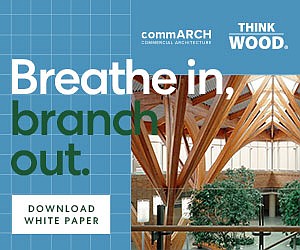 WHY DO WE FEEL BETTER WITH WOOD?
This commARCH White Paper focuses on how Wood shows psychological and physiological benefits, according to research.