Video . Podcasts
Finding Our Way in a New Office Normal
October 8, 2020
As offices continue to reopen and welcome employees back to work, things will be different. The offices themselves will be largely the same, but employees' behaviors will have to change. TPG Architecture developed a wayfinding program to help with this problem. Gladys Yue, partner and head of branding and graphics at TPG Architecture, described the wayfinding system.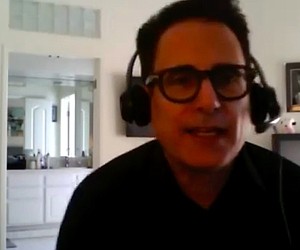 Project HEROE
HLW developed a concept to bring healthcare and other experts to the "ground zero" of a disaster and mitigate it ...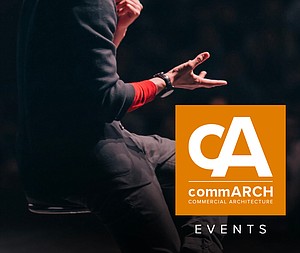 Midwest Build Week Online
Midwest Build Week Online is the largest virtual/online event covering all the latest projects and opportunities for the construction industry in Chicago and the Midwest.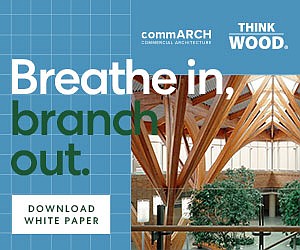 WHY DO WE FEEL BETTER WITH WOOD?
This commARCH White Paper focuses on how Wood shows psychological and physiological benefits, according to research.