Video . Podcasts
The Evolving Workplace
October 15, 2020
A conversation with Gensler, Room & Board and Cambria on how the future office will be "open section" — providing multi-level settings where our views, movements, and ideas are not constrained by windows and walls — and is better for our health, well-being and the environment. The webinar, moderated by commARCH, occurred during the recent Atlanta Design Festival.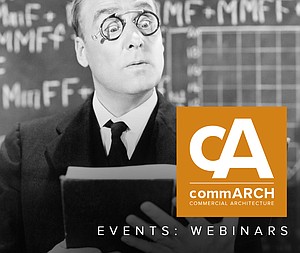 Owens Corning: LIVE Webinar Series
Webinar Series Schedule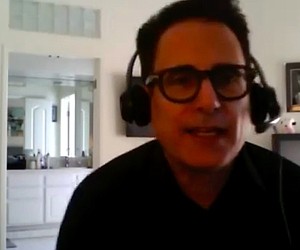 Project HEROE
HLW developed a concept to bring healthcare and other experts to the "ground zero" of a disaster and mitigate it ...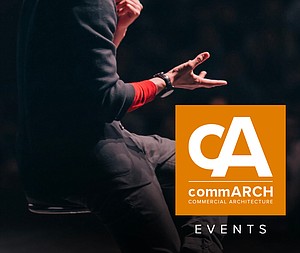 Midwest Build Week Online
Midwest Build Week Online is the largest virtual/online event covering all the latest projects and opportunities for the construction industry in Chicago and the Midwest.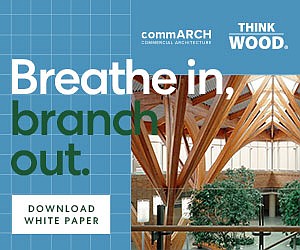 WHY DO WE FEEL BETTER WITH WOOD?
This commARCH White Paper focuses on how Wood shows psychological and physiological benefits, according to research.