Video . Podcasts
New Live/Work Spaces
October 20, 2020
As we continue to settle into the "new normal" of a combination live/work lifestyle as a result of the COVID-19 pandemic, the various benefits and the looming possibility of another health crisis have caused designers to look to the future of our spaces. The experts at Katz Architecture have envisioned a new kind of live work space, where people can both relax and conduct business in harmony: certain floors dedicated entirely to residential units, and others committed entirely to office and flex spaces for individual and collaborative work while also providing people with the necessary greenspace and fresh air needed for a holistic and healthy lifestyle. We spoke with Katz Architecture founder David Katz about this concept.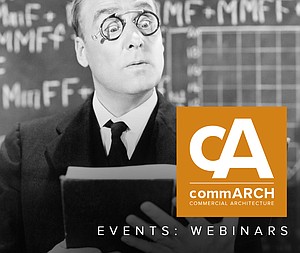 Owens Corning: LIVE Webinar Series
Webinar Series Schedule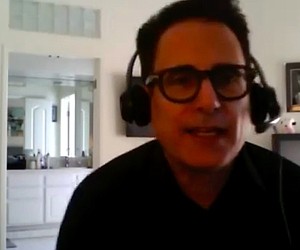 Project HEROE
HLW developed a concept to bring healthcare and other experts to the "ground zero" of a disaster and mitigate it ...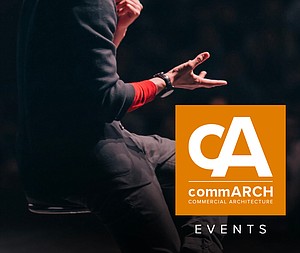 Midwest Build Week Online
Midwest Build Week Online is the largest virtual/online event covering all the latest projects and opportunities for the construction industry in Chicago and the Midwest.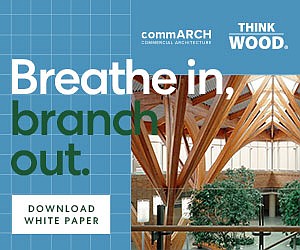 WHY DO WE FEEL BETTER WITH WOOD?
This commARCH White Paper focuses on how Wood shows psychological and physiological benefits, according to research.