Video . Podcasts
Cities and Farms are Connected
October 26, 2020
One of the byproducts of the COVID-19 pandemic, and the economic upheaval and social unrest that followed it, has been a perceived exodus from large cities and urban areas. But that exodus might be overstated, and the future of civilization – and the health and prosperity of people – still depends on cities. But it also depends on looking at agriculture in a new way, and creating a closer connection between cities and farming is an important trend. That's the opinion of Michael Grove, chair of landscape architecture, civil engineering, and ecology at Sasaki. He is very optimistic about the future of cities, and sees them continuing to move toward a bright future that benefits both people and the environment.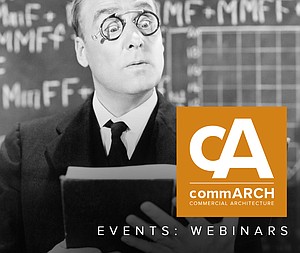 Owens Corning: LIVE Webinar Series
Webinar Series Schedule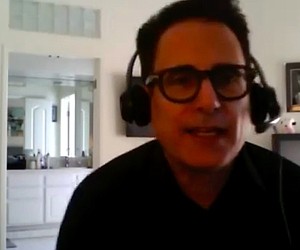 Project HEROE
HLW developed a concept to bring healthcare and other experts to the "ground zero" of a disaster and mitigate it ...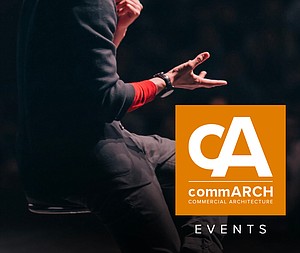 Midwest Build Week Online
Midwest Build Week Online is the largest virtual/online event covering all the latest projects and opportunities for the construction industry in Chicago and the Midwest.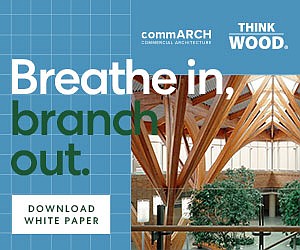 WHY DO WE FEEL BETTER WITH WOOD?
This commARCH White Paper focuses on how Wood shows psychological and physiological benefits, according to research.