Videos & Podcasts
Build the Vote 3D Tour
October 29, 2020
GRAPHISOFT announces their "Build the Vote" effort. Using 3D designs in Archicad, made by firms from NY, DC, Chicago, and LA, this unique public service announcement encourages everyone to vote in this year's general election. An in-house team at GRAPHISOFT compiled each firm's walk-though to reveal four structures - one for each letter in the word "VOTE". The compilation was made in Archicad and Twinmotion.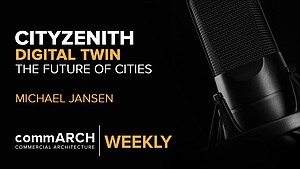 CityZenith's Michael Jansen on Digital Twin & the Future of the Urban Environment | commARCH Weekly 07/2020
In this episode, commARCH has a dialogue with Michael Jansen, Founder and CEO of CityZenith, to discuss the burgeoning landscape ...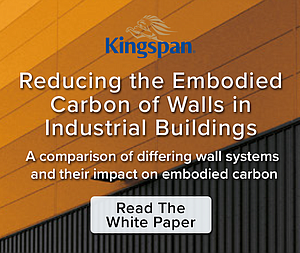 Reducing the Embodied Carbon of Walls in Industrial Buildings
Kingspan partnered with Kieran Timberlake to quantify how Kingspan can reduce embodied carbon in industrial buildings.