so reborn. MOVING FORWARD.
September 01, 2019 - By Dean Horowitz
The Dance Begins
With this issue you are discovering a very different Commercial Architecture magazine. What was a products and projects tabloid, is now focused on the next generation of talent within architecture and owning/developing commercial buildings.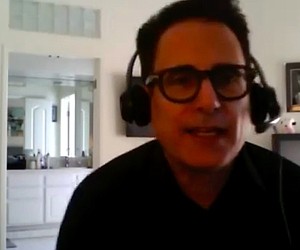 Project HEROE
HLW developed a concept to bring healthcare and other experts to the "ground zero" of a disaster and mitigate it ...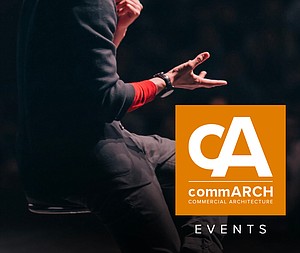 Midwest Build Week Online
Midwest Build Week Online is the largest virtual/online event covering all the latest projects and opportunities for the construction industry in Chicago and the Midwest.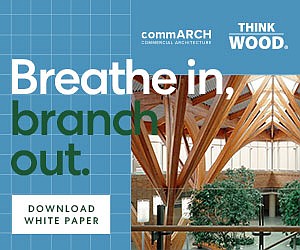 WHY DO WE FEEL BETTER WITH WOOD?
This commARCH White Paper focuses on how Wood shows psychological and physiological benefits, according to research.